Important Announcement
The following F&B outlets will be closed due to the recovery efforts.
Thank you for your support and understanding during this challenging time.
We look forward to seeing you soon and making your Tsubaki journey memorable.
Closed until further notice:
Milano Grill – La Stella –
La Cantina
*Subject to change without notice.
For club & suite guests
Breakfast service at the club lounge is temporary closed.
Instead, the breakfast service will be offered at the alternative outlet.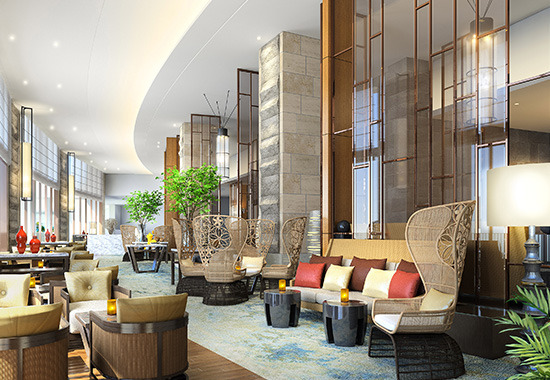 The Tsubaki Tower
Your luxury journey starts with The Tsubaki Tower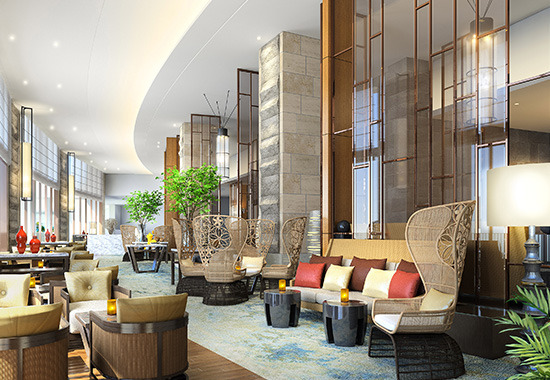 Located on the highest point of Tumon Bay, along the stunning Gun Beach, The Tsubaki Tower combines warm Chamorro traditions, culture, and history with the comfort of contemporary. Inspired by the local kindness and the Japanese savoir-faire, The Tsubaki Tower aims to offer the highest service of hospitality on the island.
The Tsubaki Tower,
an invitation to the Guam voyage.
Inspired by the local legends and history, The Tsubaki Tower aims to offer a different vision of Guam to its guests
Luxury meets authenticity, storytelling meets cocktails, Local culture meets Asian food; each of our facilities has
been designed to honor Guam's legacy. Start your Tsubaki Journey, get inspired by Guam's heritage.
Rooms & Suites
A stay at The Tsubaki Tower ensures you unforgettable tropical memories.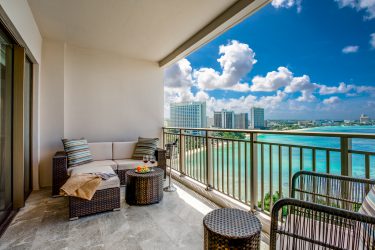 Outdoor Living Room
The Tsubaki Tower's balconies are an extension of our luxurous rooms. Our "Outdoor living rooms" offer an amazing view over Guam's natural beauties.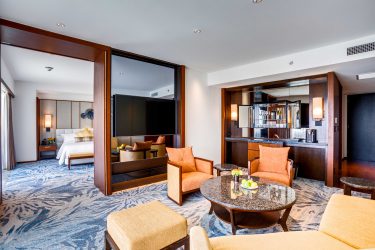 Spaciousness
Spaciousness is The Tsubaki Tower's second nature. Our large rooms enable a leisurely and comfortable stay for all guests, far away from every day's stress.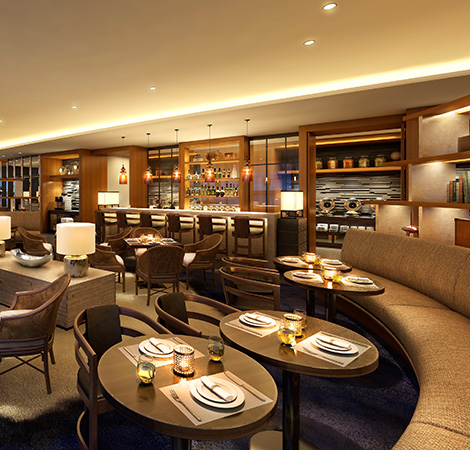 Lina'La' Club lounge
Located on the 26th floor, the Lina'La' Club lounge offers VIP
services in a beautiful and elegantly design venue.
Enjoy our full service offerings to include breakfast, tea time service and cocktail hour.
You will feel right at home.
The exclusive Lina'La' Club lounge is only accessible to guests
staying in Camellia Club rooms, or in one of our suite rooms.
Restaurants & Bars
Embark on a culinary adventure and experience flavors from
across the globe at our restaurants and bars.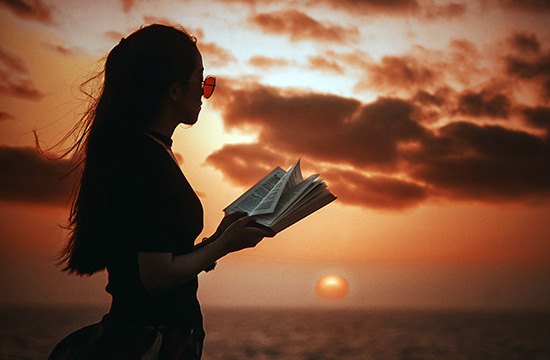 Storytelling
All our restaurants and bar menus are inspired by Guam's history and identity. Our Chefs will take you on an amazing journey to our Island's traditional flavors and myths.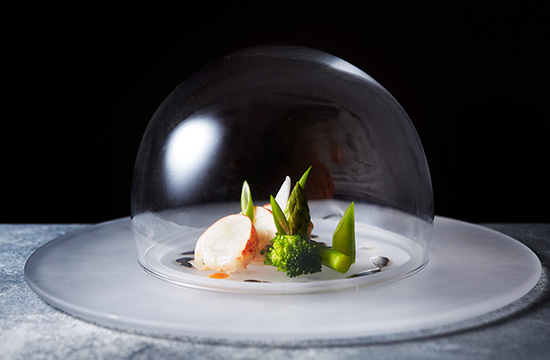 Food Quality
Our guidelines are quite simple, we use the freshest ingredients possible.
We will continuously strive to use organically grown produce
from our islands, to ensure diverse and authentic flavors.
Activities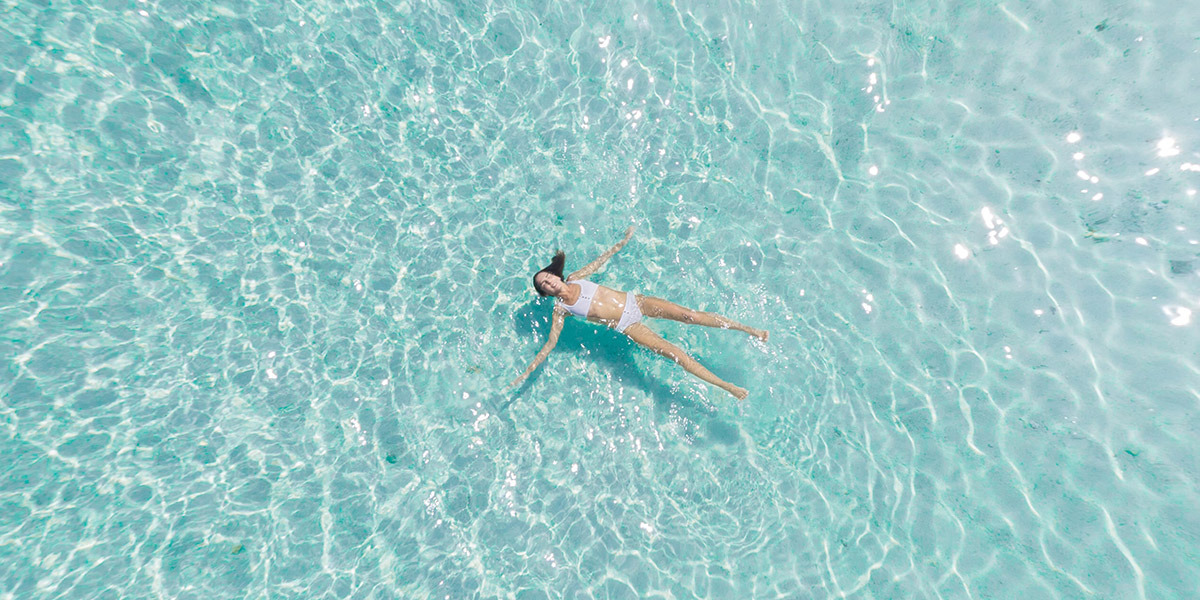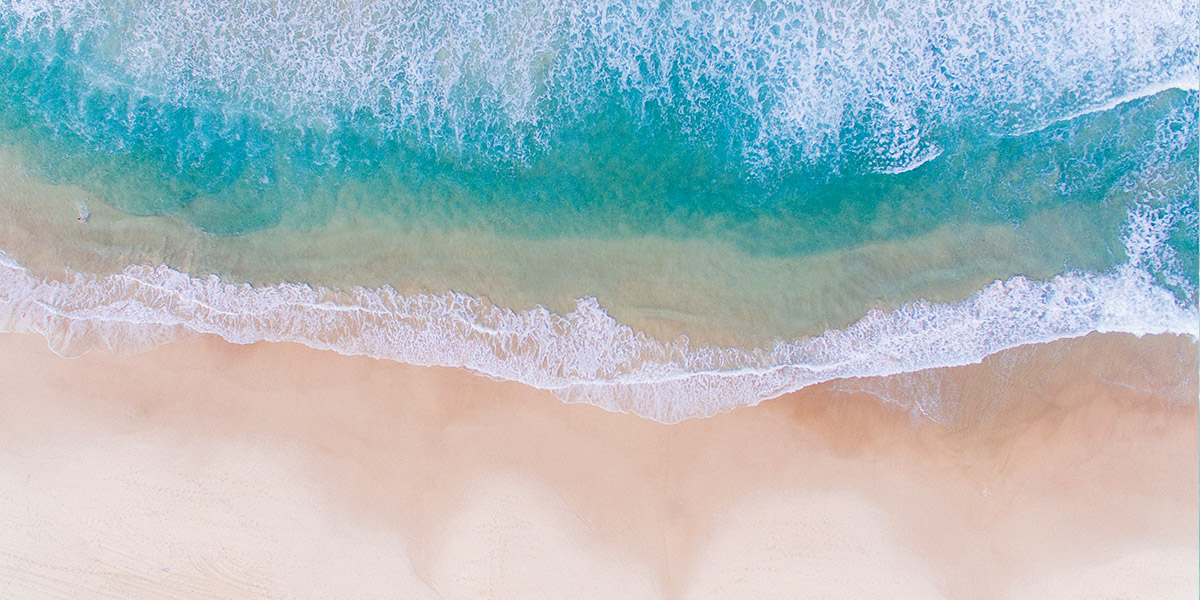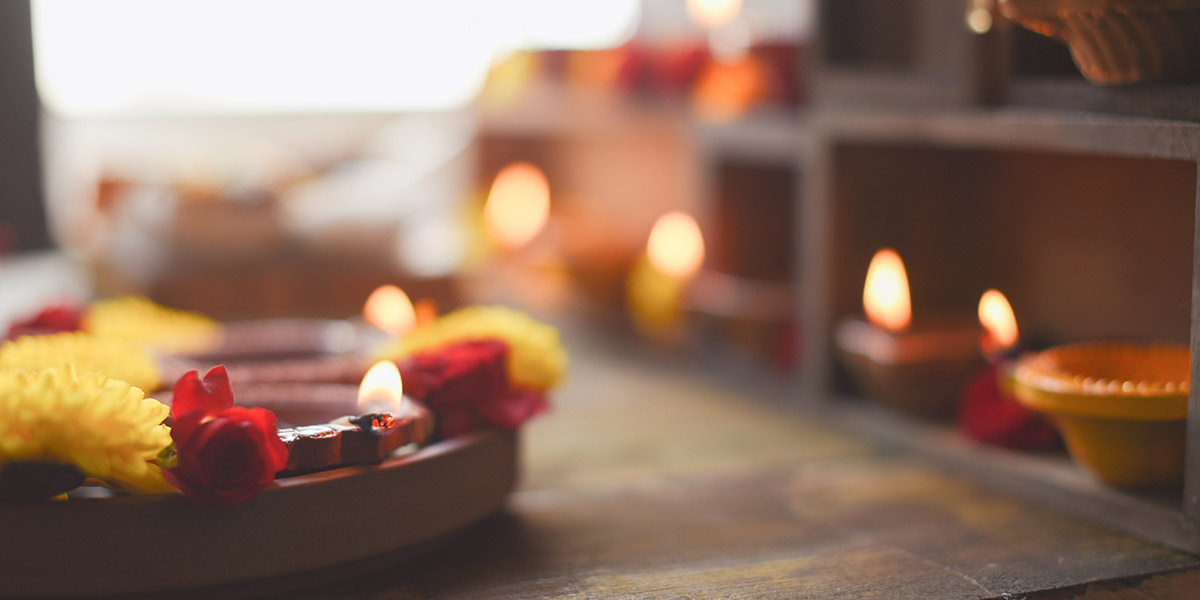 01
Pool
Experience infinity in our 420㎡ beautifully designed pool overlooking Tumon bay.
View Details
02
Beach & Garden
From Garden parties to days by the Ocean, make unforgettable holiday memories.
View Details
03
Spa & Wellness
Indulge at The Tsubaki Tower and reconnect with the Nature and essential moments of life.
View Details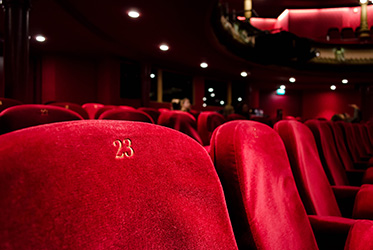 Outdoor Cinema
The Tsubaki Tower invites you to the Garden Plaza for a new kind of outside cinematic experience.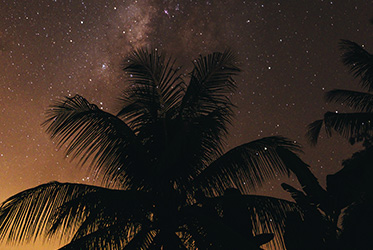 Night Pool
Adult guests are highly encouraged to indulge at night in our main pool. Refresh under the bright Guam sky.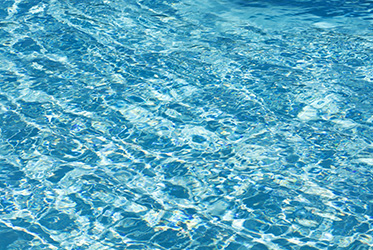 Aqua Cycling
Kids Services
The Tsubaki Tower offers the kind of facilities and services that make travelling with children a breeze.
The hotel is geared towards the needs and requirements of all families.
Address
241 Gun Beach Road, Tumon, Guam 96913
Tel:+ 1-671-969-5200 
E-mail:reservations@thetsubakitower.com
Distance to the Center of Tumon
By foot : 10 minutes
By car : 3 minutes
Distance from the airport
By car : 15 minutes