Refresh and relax at The Tsubaki Tower's pools overlooking Tumon Bay.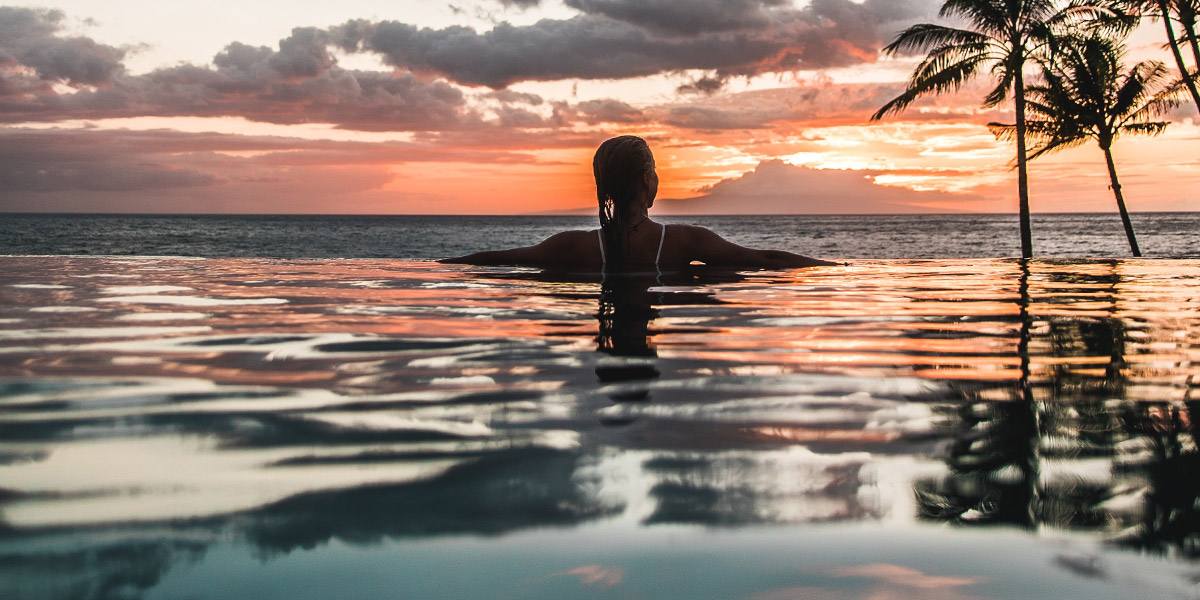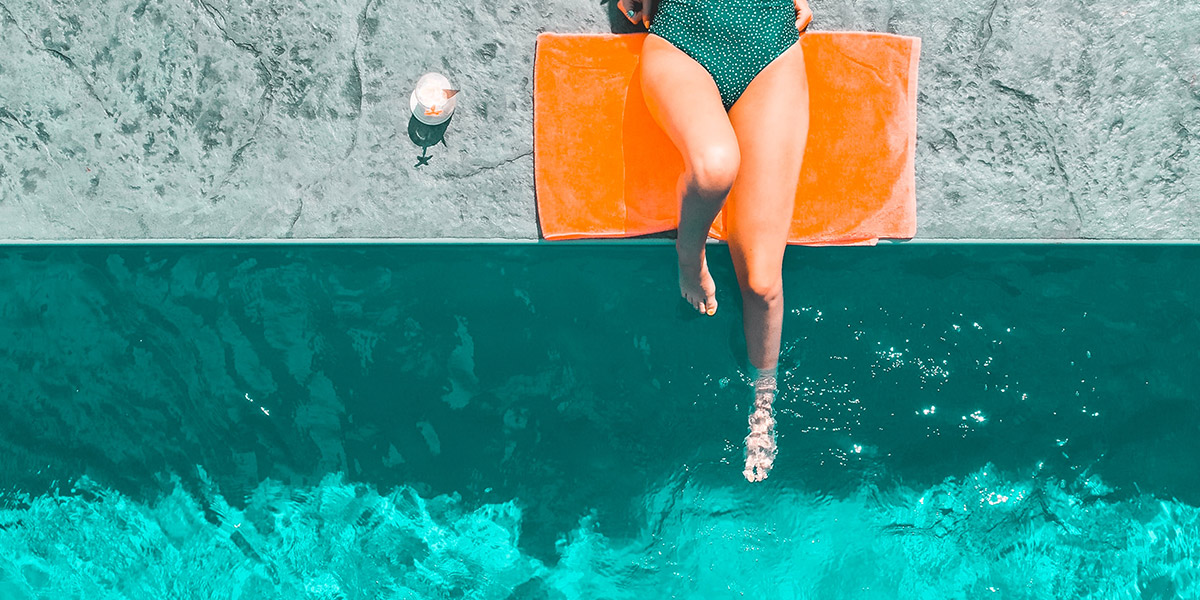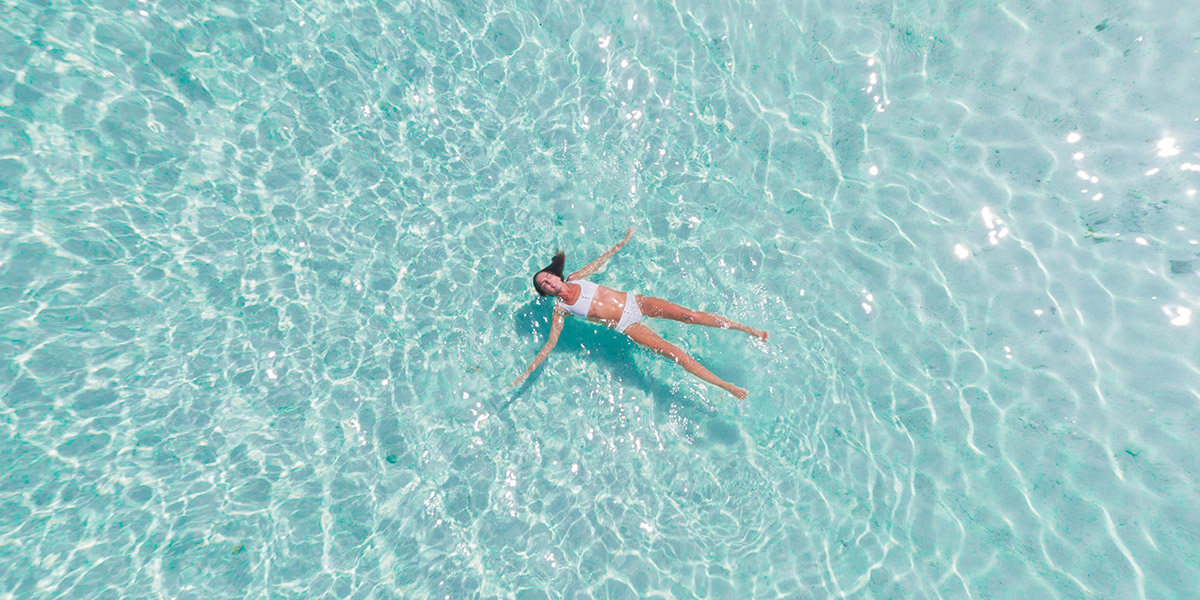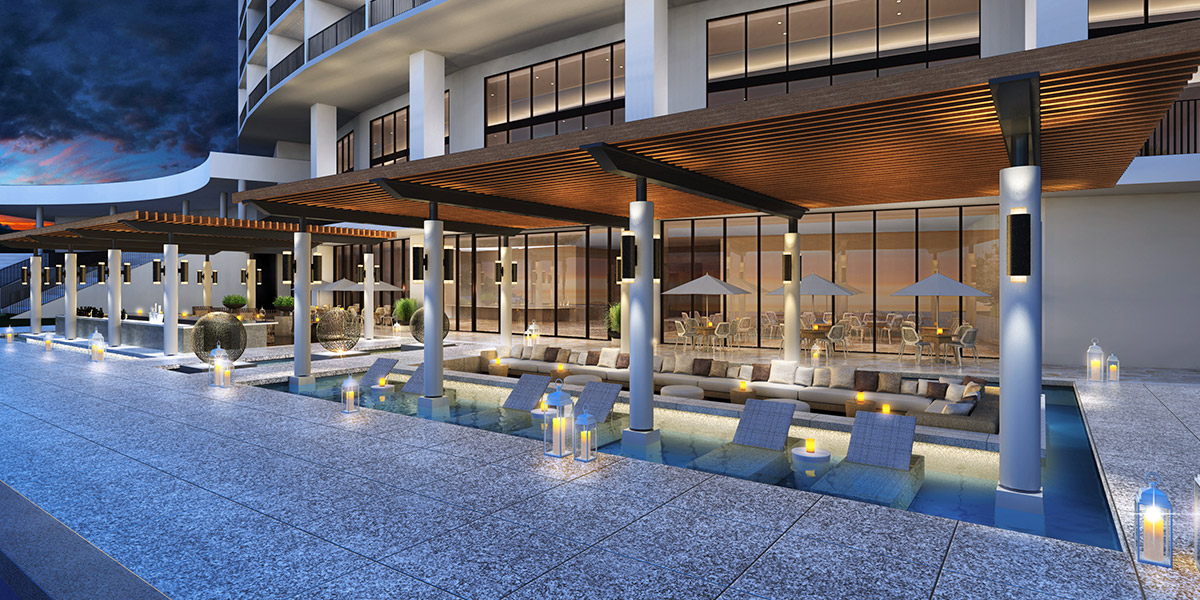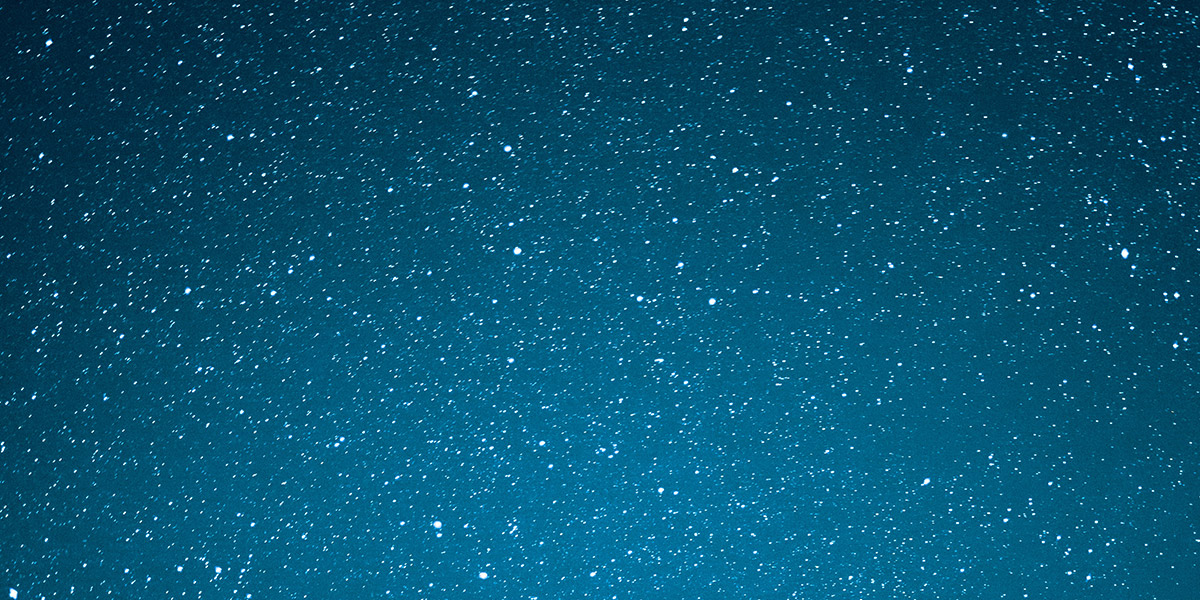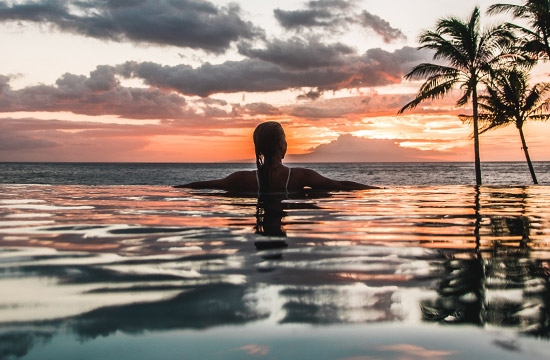 Open: 08:00
Close: 23:00
Size: 420㎡
Depth: 120㎝
Main Pool
Experience a feeling of boundlessness in our 420㎡ beautifully designed infinity pool overlooking the Tumon bay. A mesmerizing experience for guests driven by style and serenity.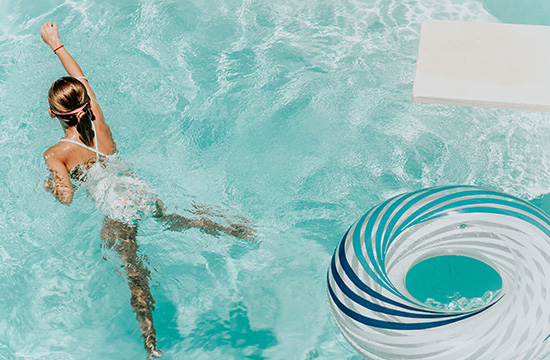 Children's Pool
Our children's pool located just next to the main pool, offers the perfect opportunity for all the family to have a great time together in a safe environment.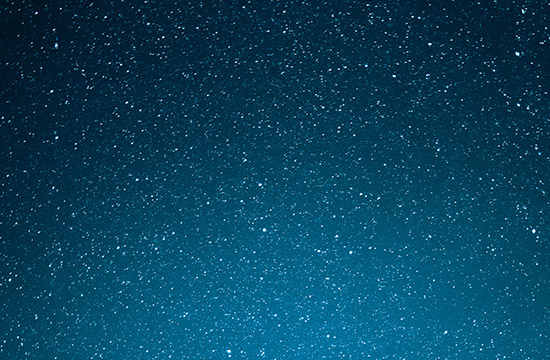 Night Pool
From 8pm, the night pool experience starts. Enjoy the fresh evening air while being entertained by our spectacular fountain show. Enjoy Guam's beautiful night sky, filled with bright stars while, viewing Tumon bay's lights.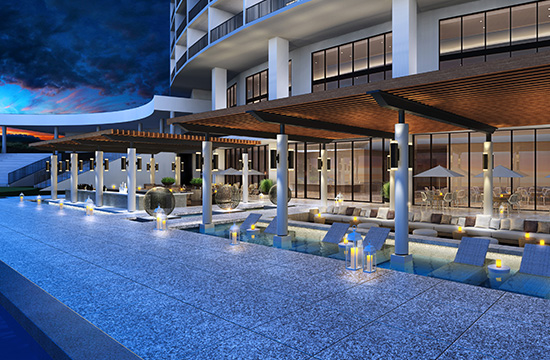 Bar Pool
Relax in one of our semi-immerged bed chairs with a cocktail in the hand. Located along the NUNU bar, in a separate shaded pool, our Nunu bar is the perfect place to relax and enjoy the tropical life while quenching your thirst.