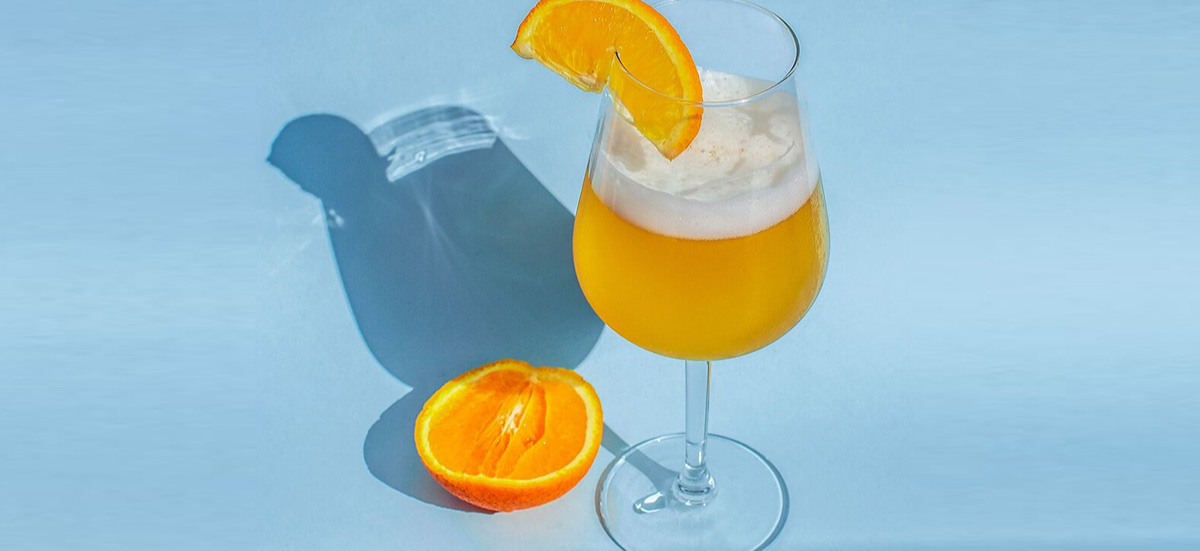 Nunu Bar
The outdoor casual bar of the hotel, the Nunu bar offers stunning views over the pool and ocean, while serving cocktails, drinks, smoothies and snacks in a relaxed ambiance. Nunu means "banyan tree" in Chamorro. Traditional stories of the Banyan tree are the homes of the spirit ancestors of the Chamorro people. Our guests are invited to enjoy Guam under their protection and guidance. Enjoy cocktails while seated at the bar, relaxing on our sofas or refreshing on our exclusive immerged pool chairs. The experience will become even more special during the evening when guests are entertained by our fountain show while enjoying the pool.
Overview
Location:Ground Floor (1F)

Capacity:16 seats

Type of cuisine:Bar
Hours
Daily 10 a.m. – 11 p.m.
(Food last call 9:45pm, Beverage last call 10:45pm)
Open hours are subject to change
※ All pictures shown are for reference only. Actual product may vary due to product enhancement.