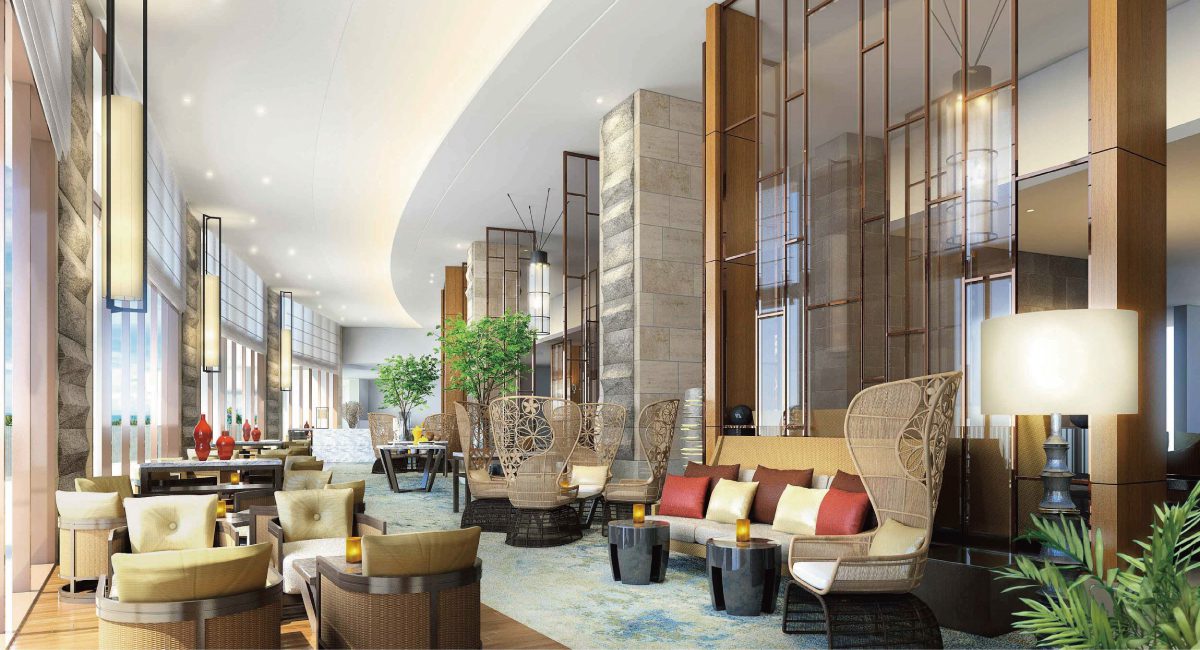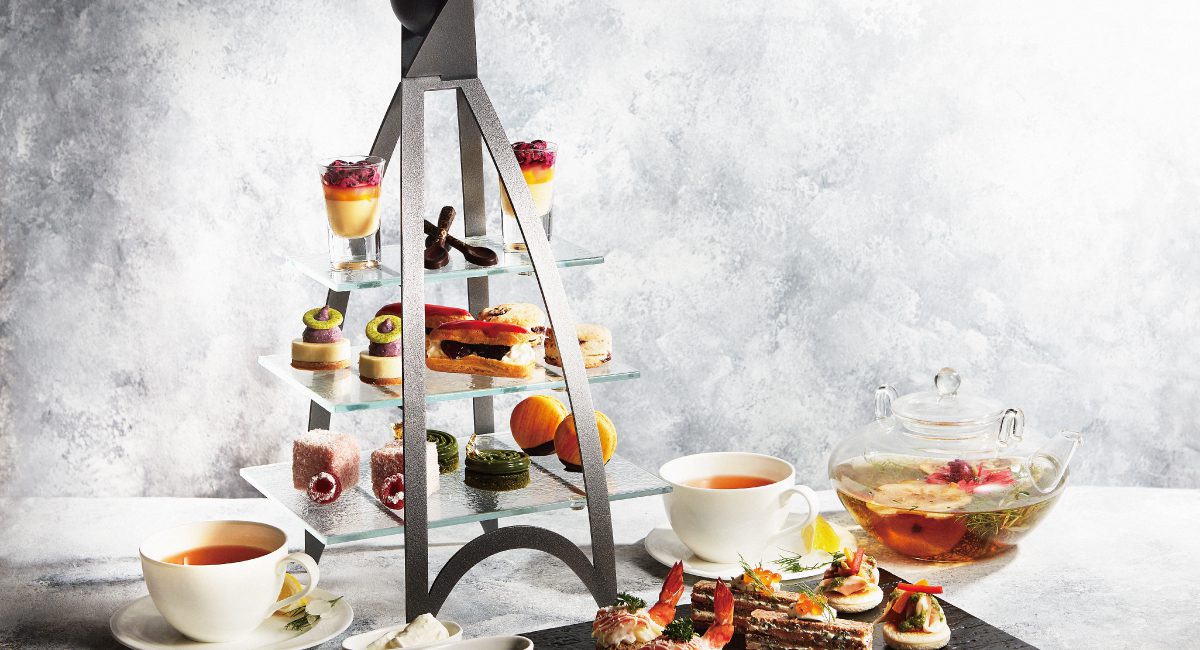 Fanhale' Lobby Lounge
The Fanhale' Lobby lounge ("to take root" in Chamorro) is the ideal place to relax, have a casual work meeting, enjoy an exclusive afternoon tea, or share a light meal with one's family. Our lounge has been designed to gather people in a fresh atmosphere, surrounded by natural light. The Fanhale' lounge aims to serve Guam's most prestigious afternoon tea inspired by the local traditional sweets beautified by the Japanese savoir faire. Beverages are served in the Fanhale' lounge all day long.
Overview
Location : Lobby Floor (2F)
Capacity : 50 seats
Type of cuisine : Sweets and light food
Hours
Daily 24hours
Hours are subject to change.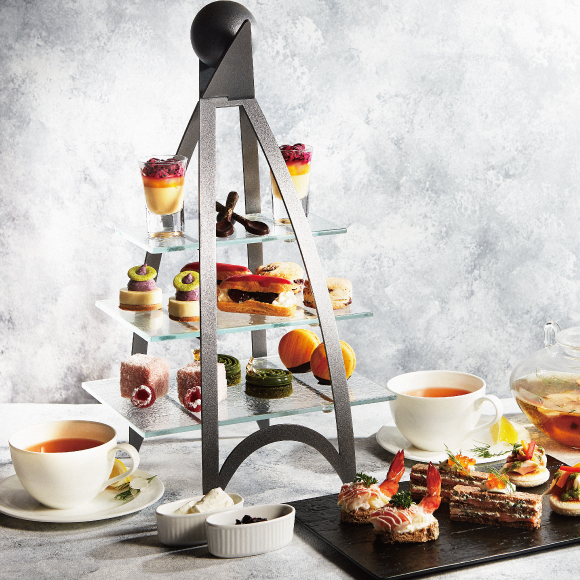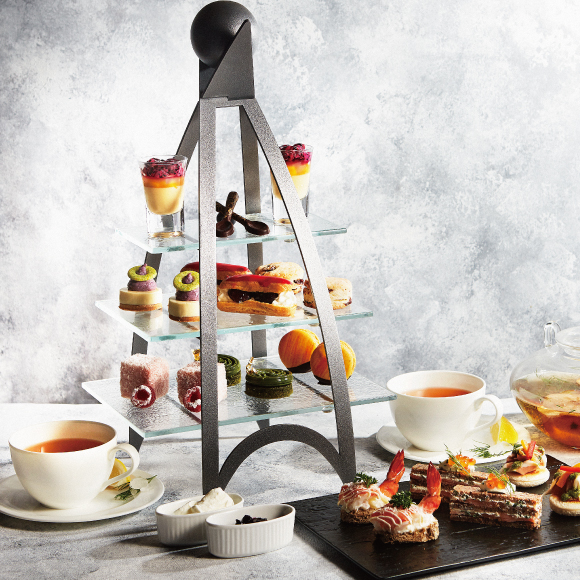 Afternoon Tea
The Tsubaki Tower exclusive service
The Tsubaki Tower's afternoon tea, marries English traditions with the local sweets, with a subtle mix of Spanish tastes and tropical flavor.
※ All pictures shown are for reference only. Actual product may vary due to product enhancement.