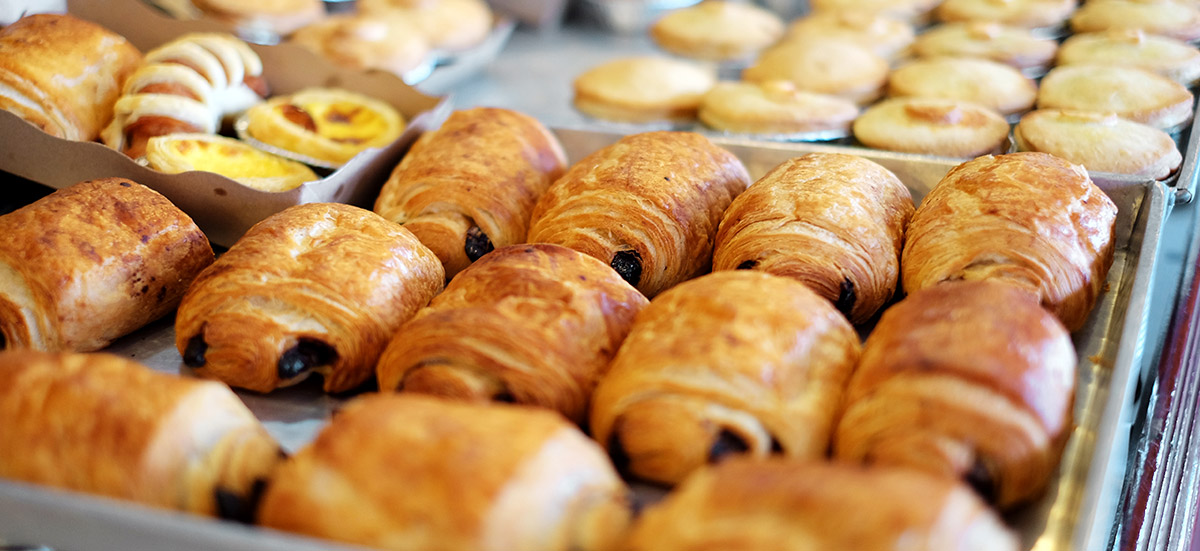 Hinekka Deli
Meaning "Harvest" in Chamorro, the Hinekka deli specializes in high quality bread and pastries. Hinekka offers a variety of pastries, cakes, desserts, breads as well as wine and champagne. The perfect treats and gifts to take home and extend the holidays. Hinekka deli is conveniently located in the lobby. Enjoy our harvest.
Overview
Location:Lobby Floor(2F)

Type of cuisine:Deli
Hours
Daily 24hours
Hours are subject to change.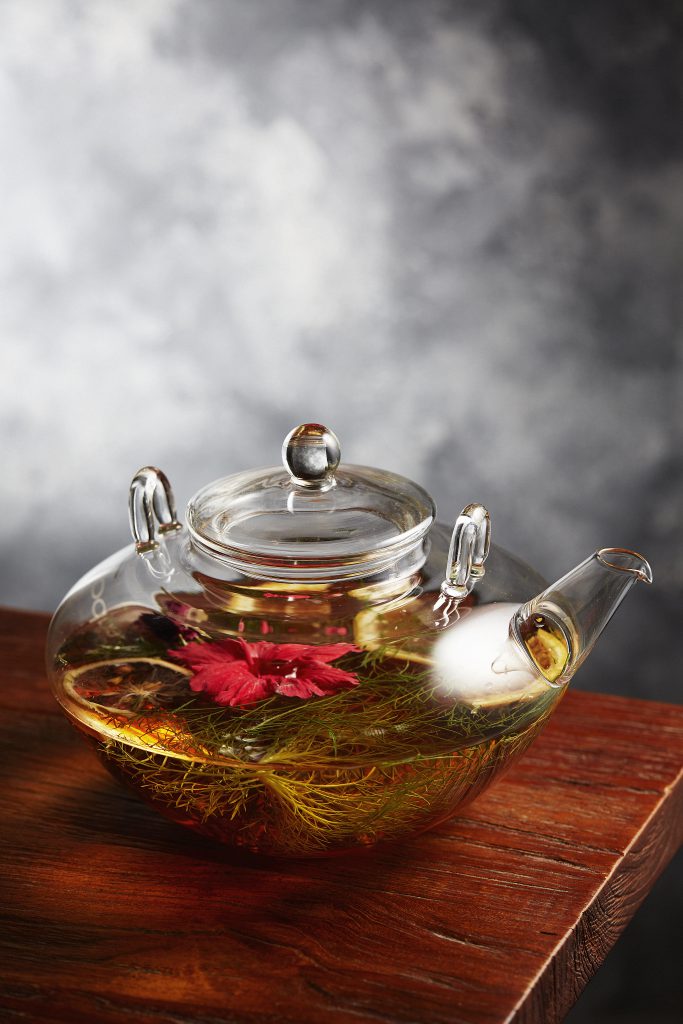 The Tsubaki Tower exclusive service
The Tsubaki Tower flower tea will bloom in your cup, giving off an exquisite perfume.
※ All pictures shown are for reference only. Actual product may vary due to product enhancement.