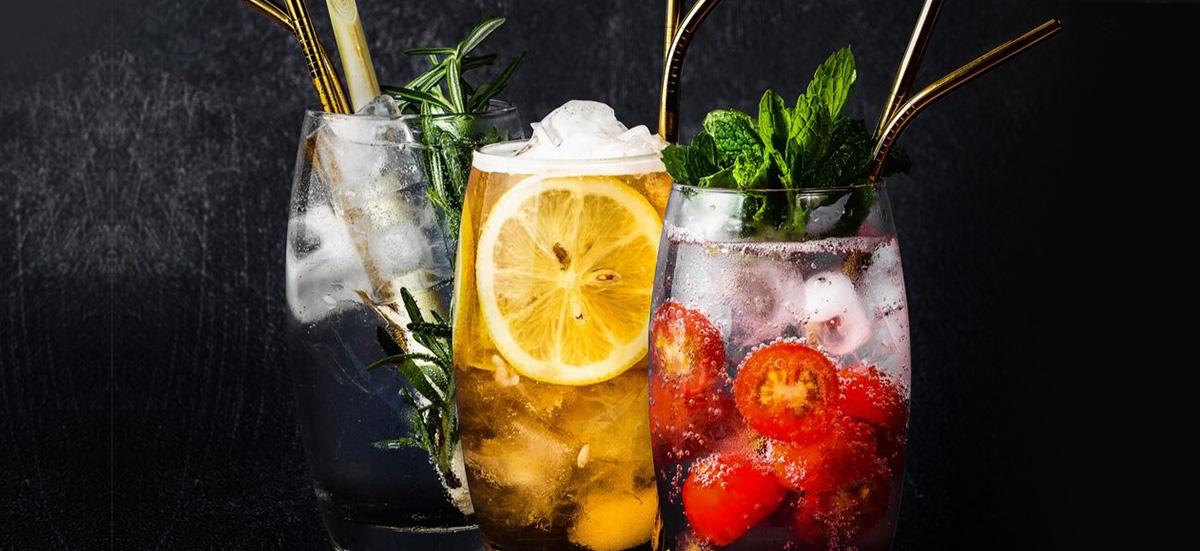 La Cantina
Experience a stylish entertainment time before or after dinner at La Cantina. Meaning "Wine Cave" in Italian, La Cantina offers a wide array of wines from all over the world, served in all the elegance that wine has to offer. La Cantina also offers inventive cocktails, premium spirits and beers. Guests are invited to try on our legendary cocktails inspired by the local legends and myths. Located on 27th floor, La Cantina is the perfect place to admire the breathtaking views while drinking one of our specialty cocktails and listening to jazz or acoustic music while watching the island's spectacular sunset.
Overview
Location:27 Floor

Capacity:122 Seats / Private 1 room(50 Seats)

Type of cuisine:Bar

*Proper attire is required
*21 + years old at this establishment
Hours
Mon,Wed & Thu 5:00p.m. – 10:00p.m.

Fri & Sat 5:00p.m. – 11:00p.m.

Sun & Tue Closed

*Open hours are subject to change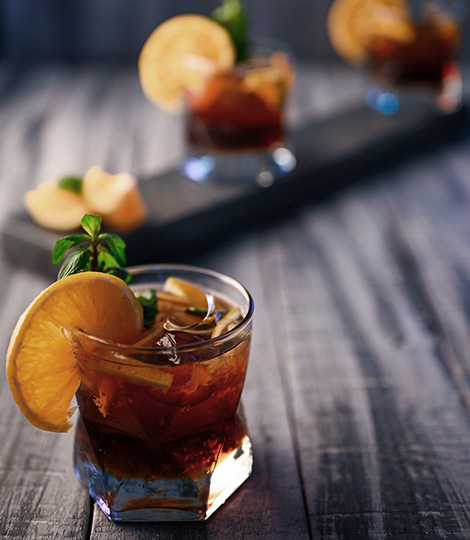 Legendary Cocktails
The Tsubaki Tower exclusive service
Original cocktails inspired from the Chamorro timeless cherished stories. The two lovers' cocktail, was inspired by our very own local Romeo and Juliet. The Sirena cocktail is inspired by an enchanting mermaid.
※ All pictures shown are for reference only. Actual product may vary due to product enhancement.