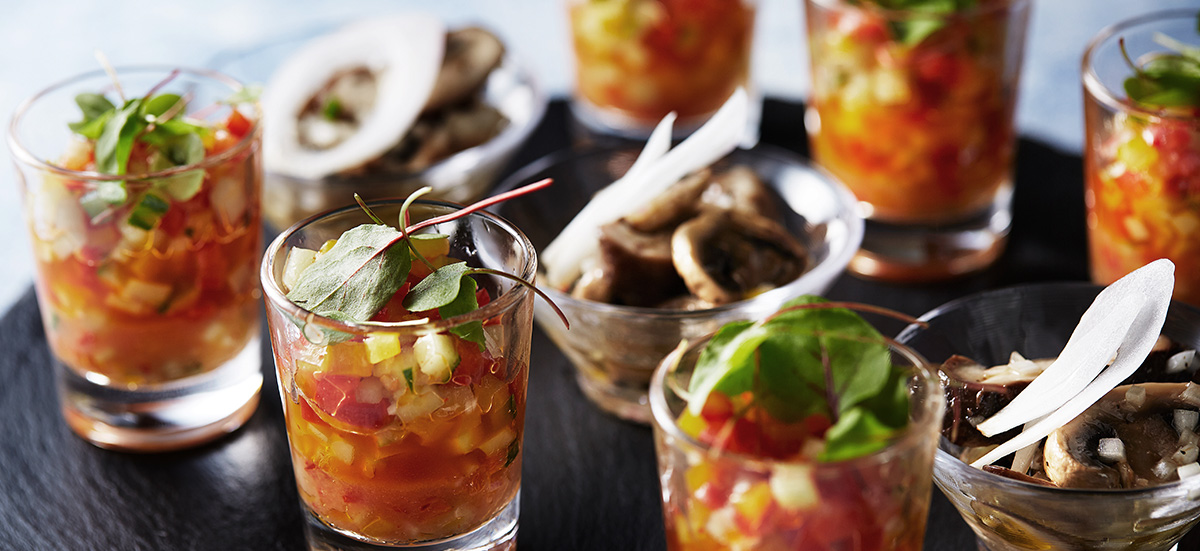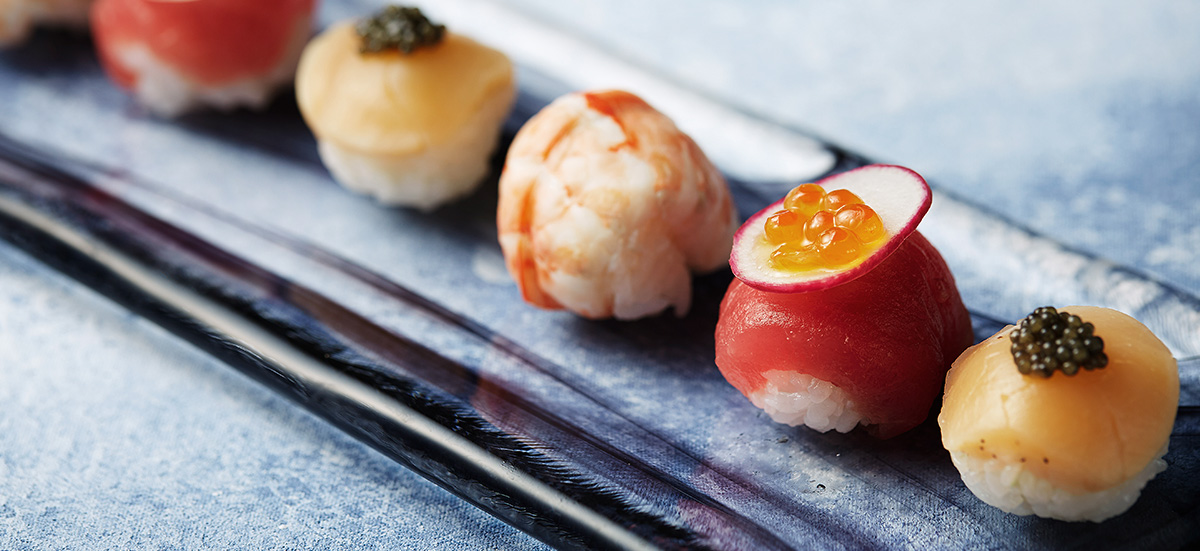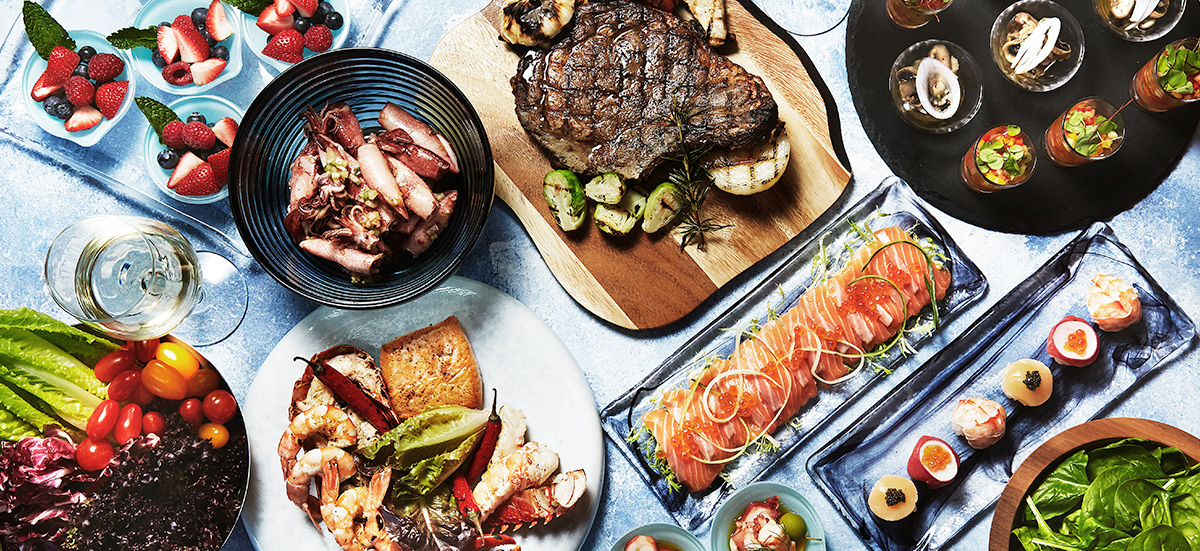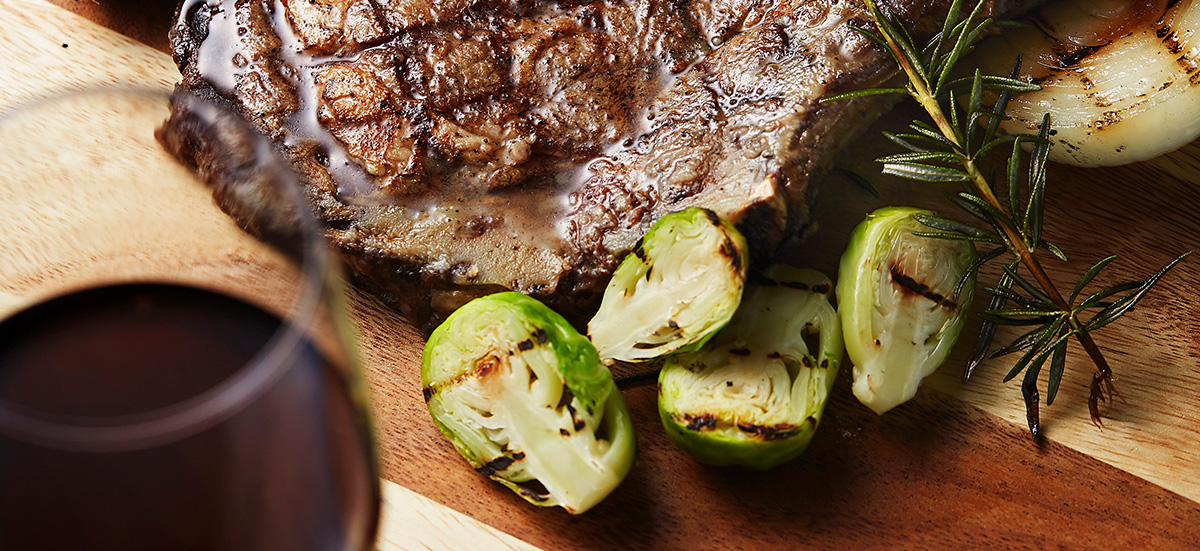 Casa Oceano
Our buffet restaurant Casa Oceano, meaning "The Ocean's house" in Spanish, serves breakfast, lunch and dinner in a playful atmosphere. Our guests can enjoy various types of meals and flavors originated from Guam, as well as foreign cuisine. Designed as a "diving experience under the ocean", the Casa Oceano is a voyage under the sea into a mystical underwater world. Patterns and design details recall from the Spanish culture that influenced Guam's cuisine.
The buffet restaurant features two open kitchens as well as two private dining rooms for groups and families.
Overview
Location:Lobby Floor (2F)

Capacity:236 seats with 2 private rooms (12 seats each)

Type of cuisine:Worldwide Buffet
Hours
Breakfast : 7:00 a.m-10:00 a.m. 

Lunch: 11:30 a.m.-2:30 p.m. (Mon&Tue closed)

Dinner: 6:00 p.m.-9:30 p.m. 

Open hours are subject to change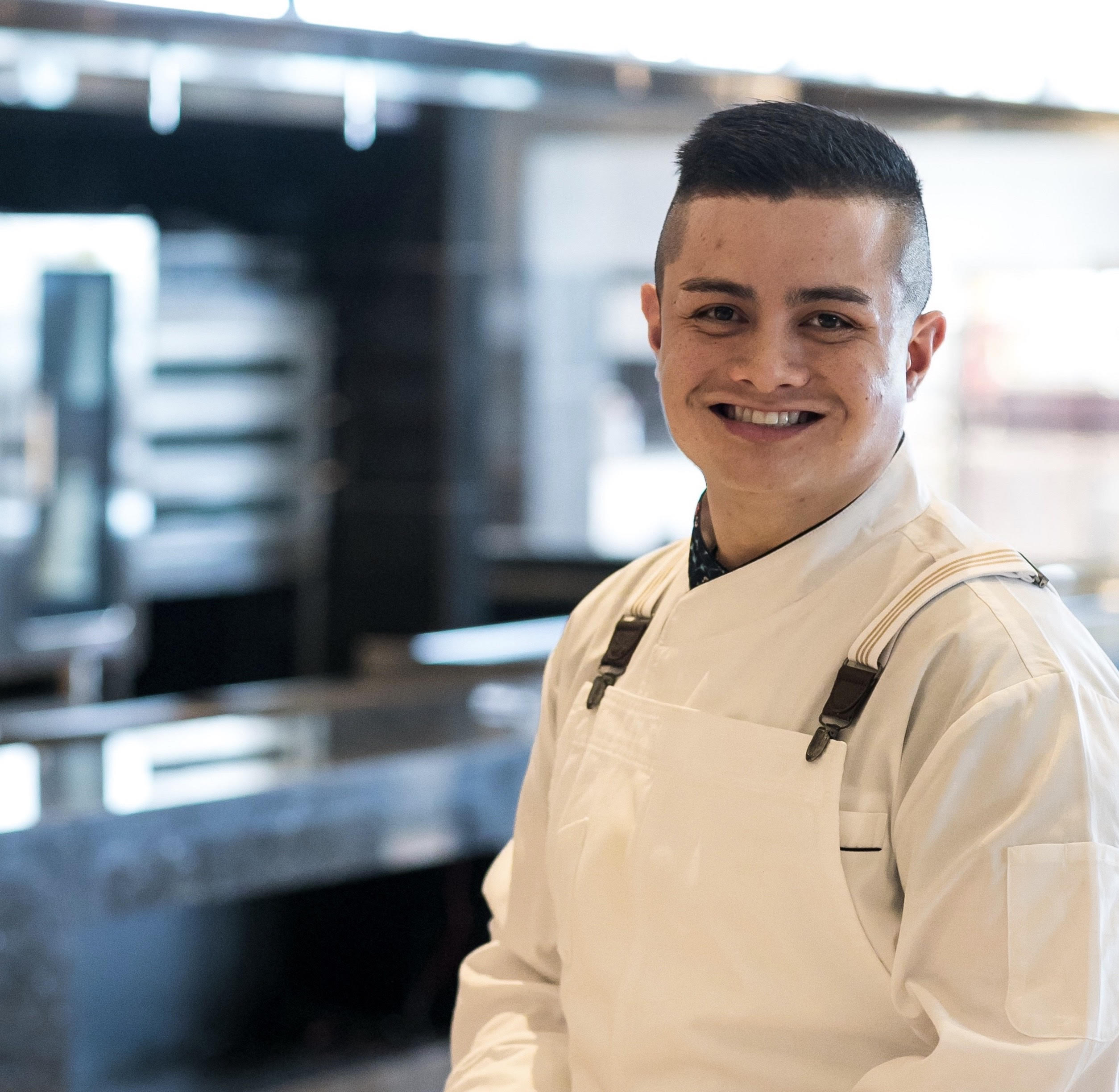 About our chef
Angelo Lacson, Casa Oceano Senior Chef de Cuisine
"My food Dogma is about using locally sourced sustainable ingredients. Transforming it into memories on your pallet."
He is bringing his expertise on structure and mentoring locally young upcoming chefs. Chef Angelo started his culinary career at Hyatt Regency Guam in 2008. In which he climbed the ranks from Kitchen Assistant to Chef de Cuisine of Café Kitchen 2019. Within his journey, he is a graduate of Guam Community College Class of 2011 Associates Degree for Culinary Arts and A graduate of Guam community College Class of 2012 for the Journeyman Apprenticeship program. He is no stranger to the limelight as he has been featured on Tv, Various Magazines, and Seminars on the island. He now starts his next journey with us at The Tsubaki Tower.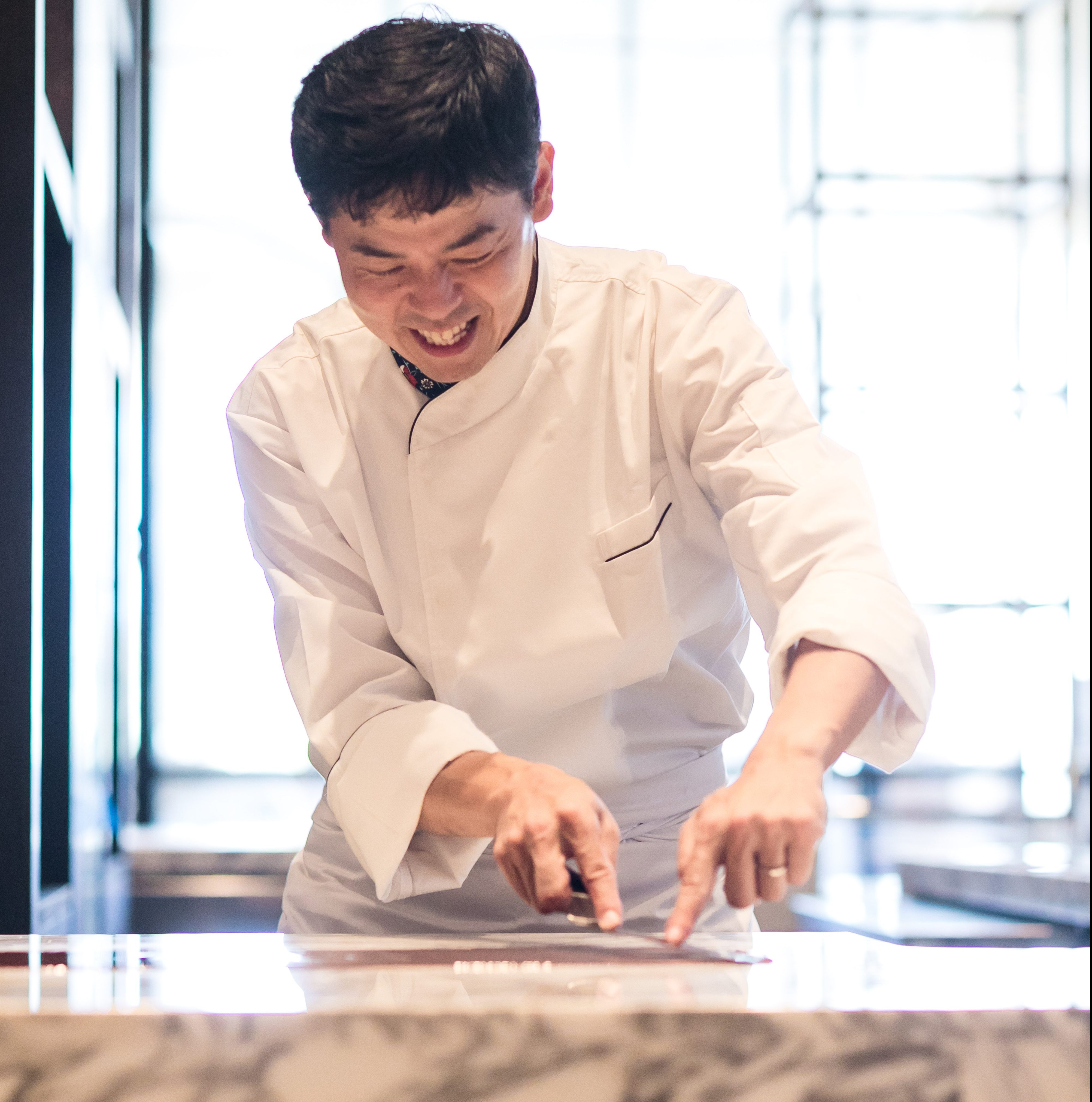 About our chef
Yasushi Kashiwagi, Pastry Chef
Our pastry chef, Mr.Kashiwagi spent 22 years in ANA Intercontinental Hotel Tokyo, he now joins The Tsubaki Tower team to revolutionize Guam's sweets industry. The pastries he creates are awe-inspiring and mouthwatering, as well as very sensitively designed.
Based on his top pastry background, our chef will create original sweets inspired by Guam's tropical fruits and traditional patisserie.
※ All pictures shown are for reference only. Actual product may vary due to product enhancement.