Enhance your stay with our Lina'La Club Lounge. Situated on the 26th floor, the Lina'La lounge will be your new home in Guam.
In Chamorro, Lina'La "means life or existence. We will accompany you during your journey, ensuring that each moment you spend with us is special and memorable.
Club Lounge's hours
10AM-8PM
Open hours are subject to change
Services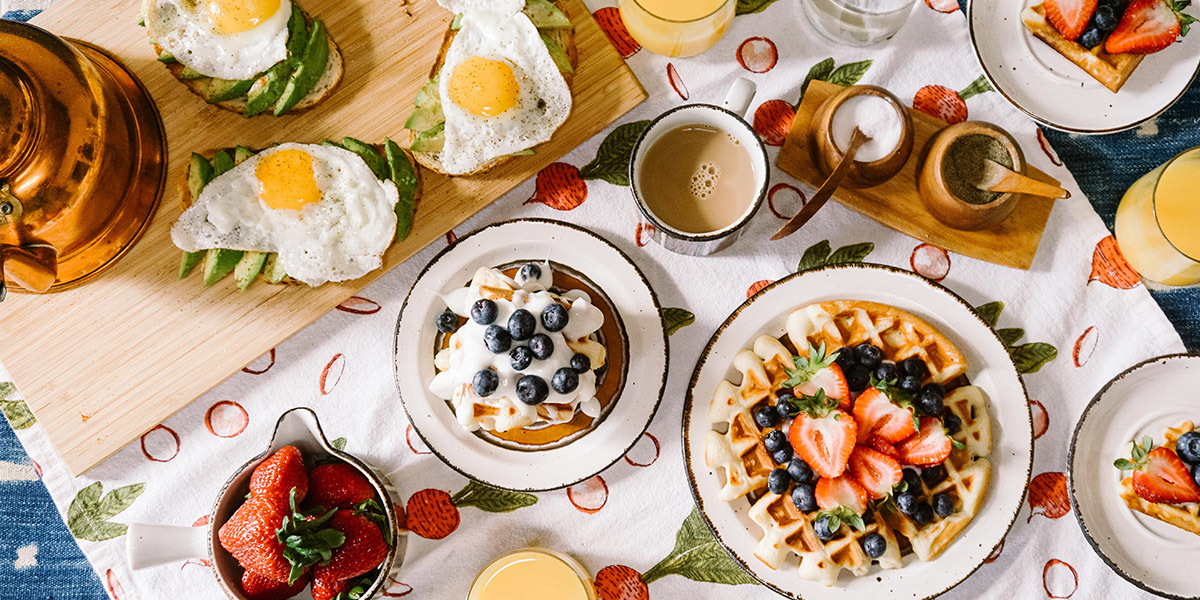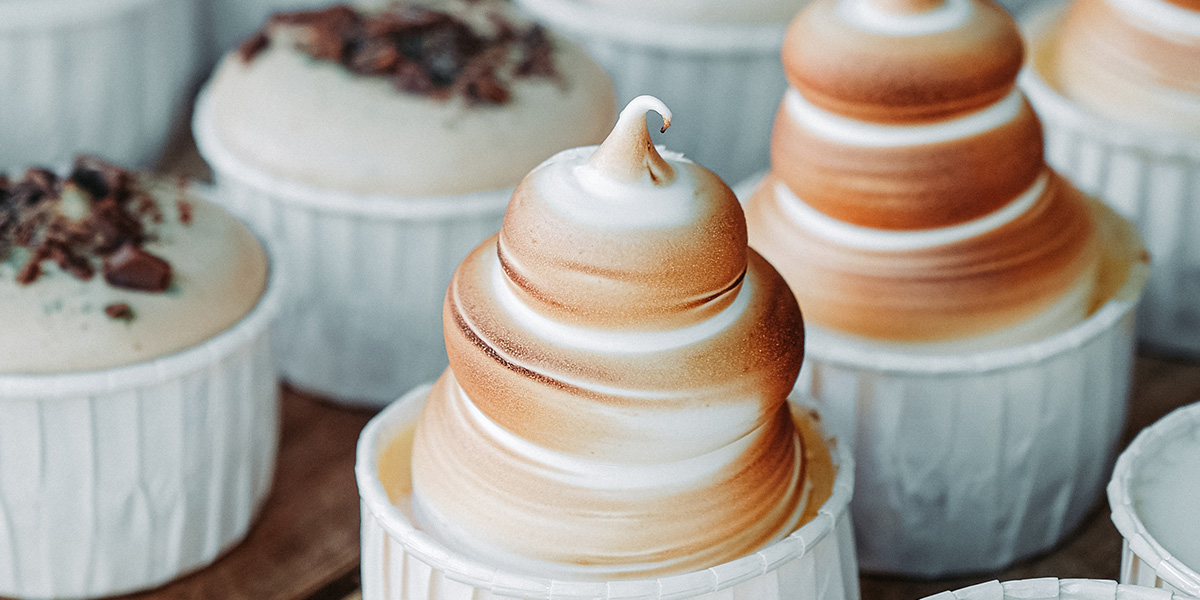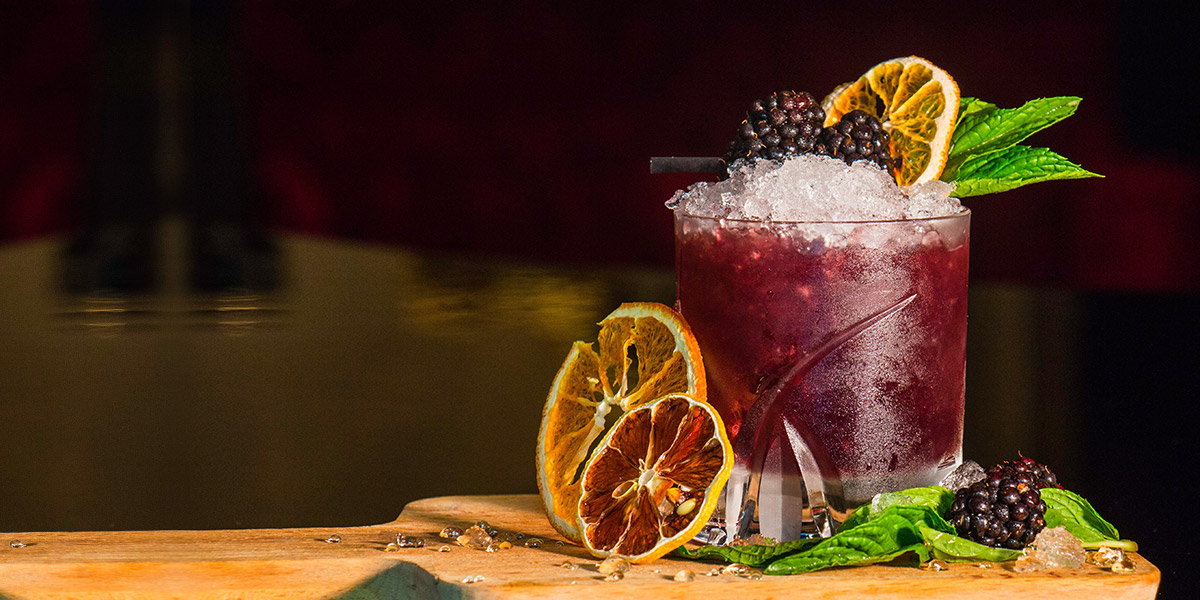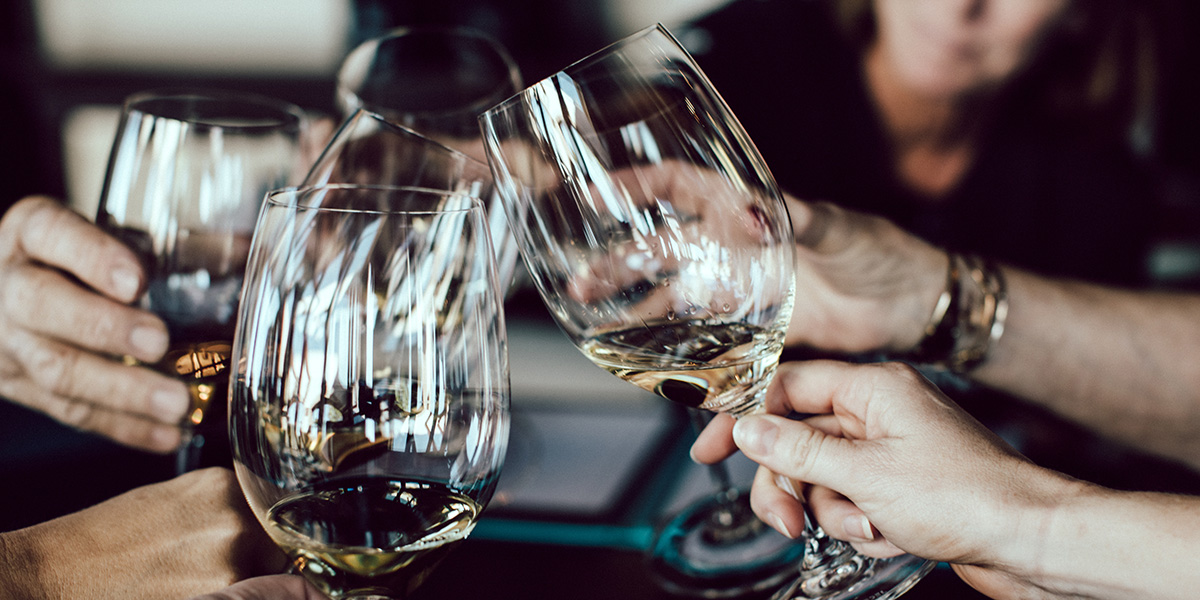 01
Breakfast Services
Be delighted by our exclusive breakfast buffet. The best ingredients have been specially selected to create amazing offerings for our guests. Take the opportunity to relax while we take care of you.
Breakfast hours: 6:30am- 10:00am
02
Tea Time Services
Teatime is the perfect opportunity to relax after an eventful morning and lunch. Chat about your day or upcoming island plans over a cup of featured teas or beverages, while being treated to our chef's pastry delights.
03
Cocktail Services
What's more awe inspiring than a tropical Guam Sunset being viewed on the 27th floor? Watching the blend of sunset colors while holding your favorite cocktail or beverage. Club lounge cocktail time will also feature light appetizers
04
Private Rooms
The Lina' La' lounge offers two independent private rooms. Gather with your family, friends or colleague and spend quality time in a place exclusively dedicated to you. Private rooms are available upon reservation at the club lounge desk.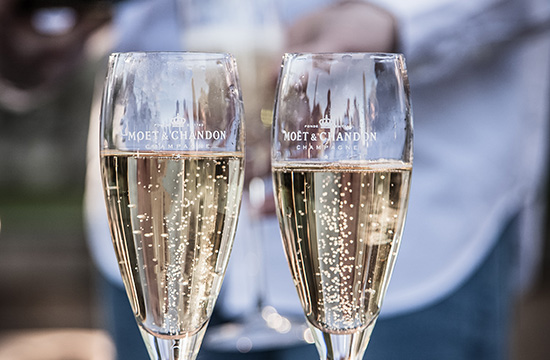 Welcome Drinks
The perfect welcome for the perfect guests! Checking-in becomes a pleasure at the Lina la club lounge. All Club lounge guests benefit from a special welcome ritual featuring exclusive welcome drinks.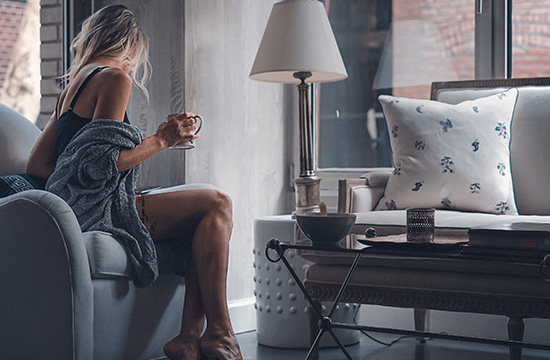 Club Lounge Front Desk
A private front desk is exclusive for our club guests. Club lounge guests benefit from an eased check in service to make their arrival even more comfortable.
Amenities
The secret of a great stay lies in the details. We proudly offer Natura Bisse (Orange & Tangerine) amenities to our club room guests. Indulge yourself in a total luxury of senses. Guests staying in our suites benefit from exclusive Dyptique amenities, for an even more glamourous stay.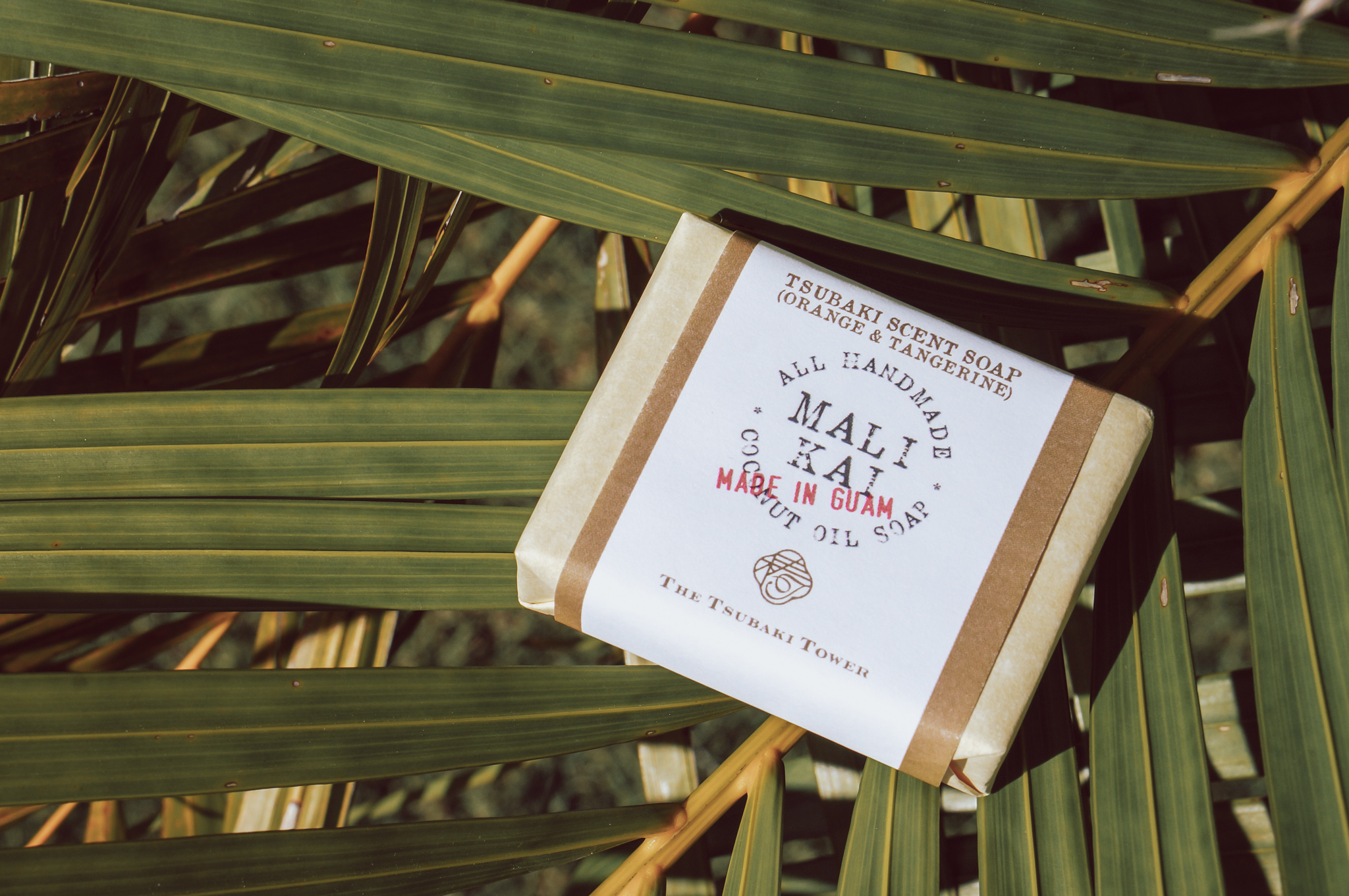 Turn Down Gift
Every step of our guests stay is a new discovery. Exclusive turn over services are provided in all club lounge guest rooms, the surprise of new delights every day. Our Suite room guests will get the special guam made Malikai soap.