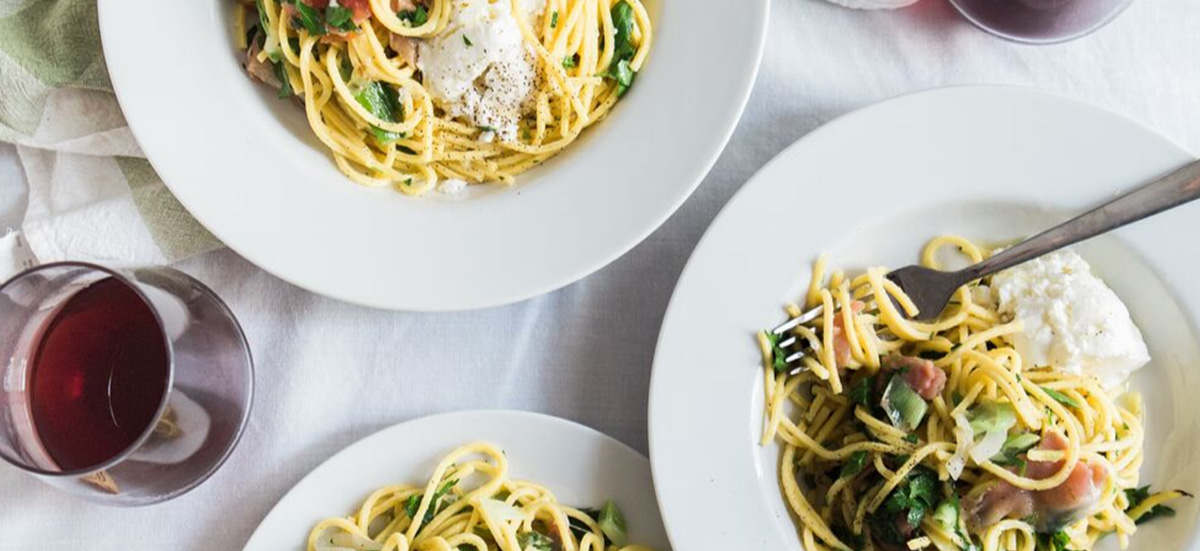 Room Service
In case of a sudden envy for midnight snacks or desire of privacy, The Tsubaki Tower offers different menus to accommodate our guests.
Hours
7:00-10:00 Only Balcony Breakfast  See Detail
11:00-22:00 Lunch & Dinner Menu
22:00-7:00 Late Night Menu
Operation hours are subject to change
For the latest information, please visit the top page of the website
※ All pictures shown are for reference only. Actual product may vary due to product enhancement.