Indulge at The Tsubaki Tower and reconnect with the Nature and  essential moments of life.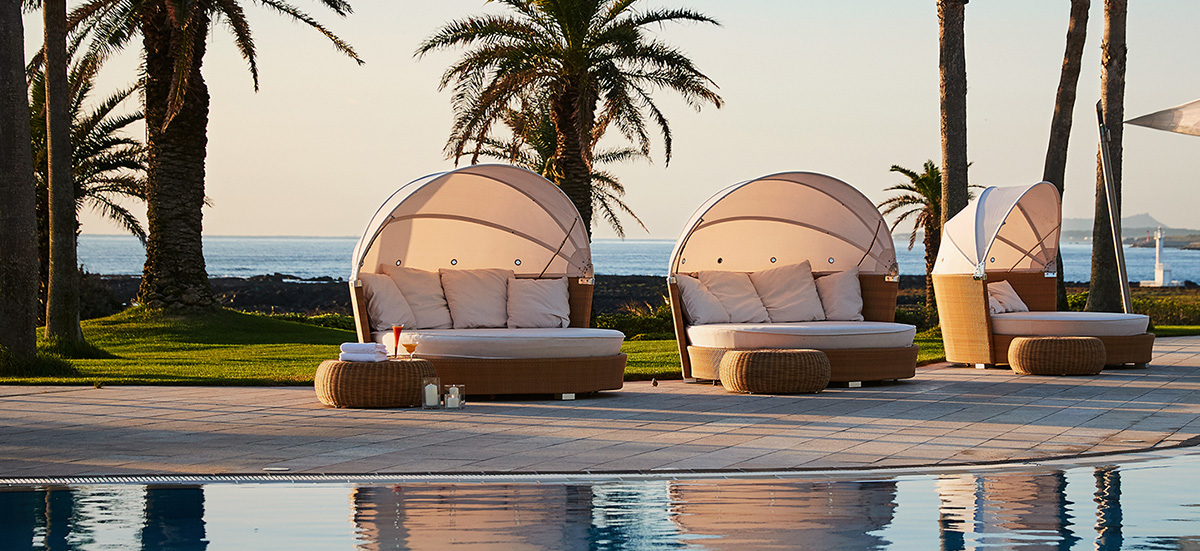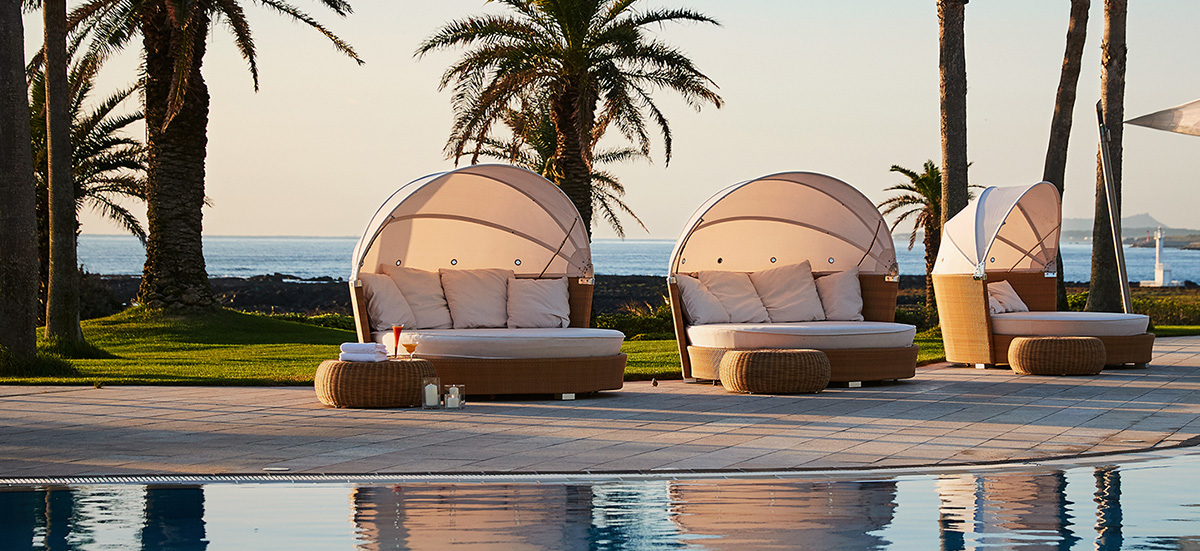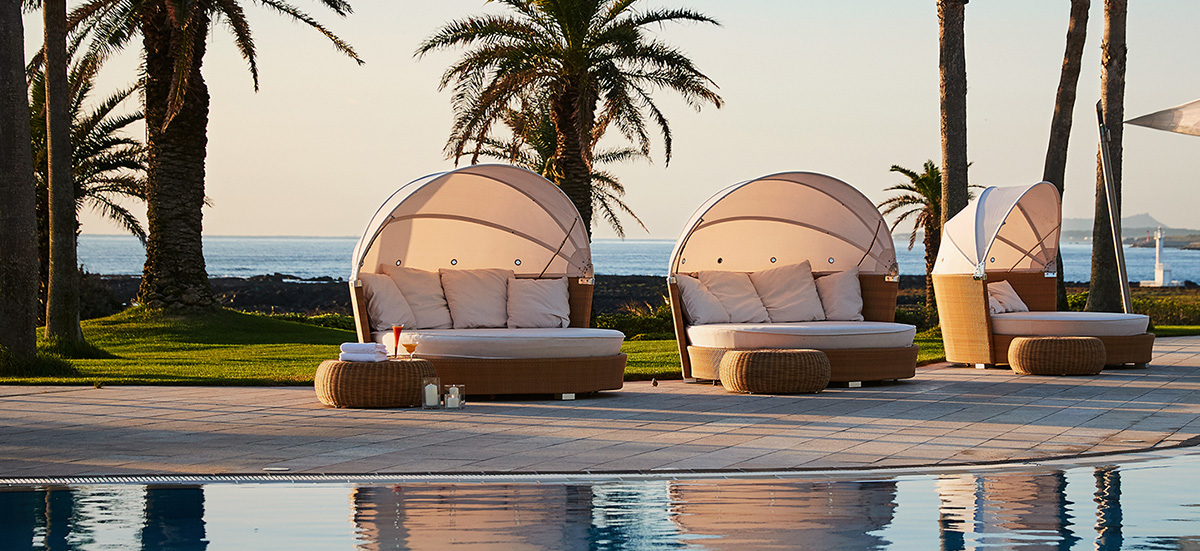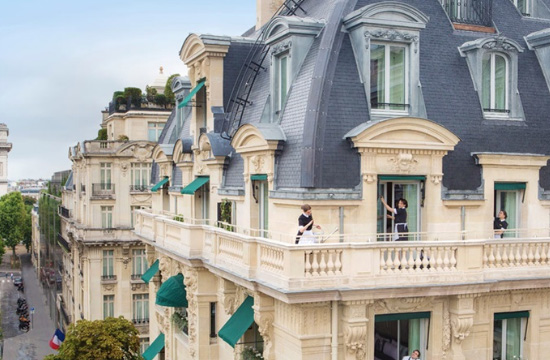 Spa Ayualum
Visit Spa Ayualum located in Hotel Nikko Guam, they have special The Tsubaki Tower packet just for our exclusive guests.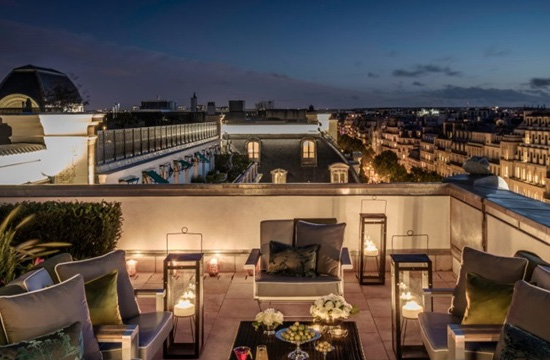 Location: Garden Plaza
Schedules coming soon.
Gym
Find balance and peace of mind with our morning garden yoga class. A great opportunity to focus on yourself for a while and reconnect with your body while under the tropical morning skies.