A special gift to someone special.
Treat someone special to an unforgettable Tsubaki journey. It might be an exquisite Casa Oceano dinner with sweeping skyline views at Milano Grill -La Cantina- or a rejuvenating stay at Camellia room, Tsubaki gift certificates opens up possibilities for extraordinary future experiences. Tsubaki's gift certificates can be exchanged for anything your recipient wishes, and whatever they choose, Tsubaki ensures it will be unforgettable. Prepared within 1-2 days, enjoyed at leisure, it's the perfect way to enrich someone's stay.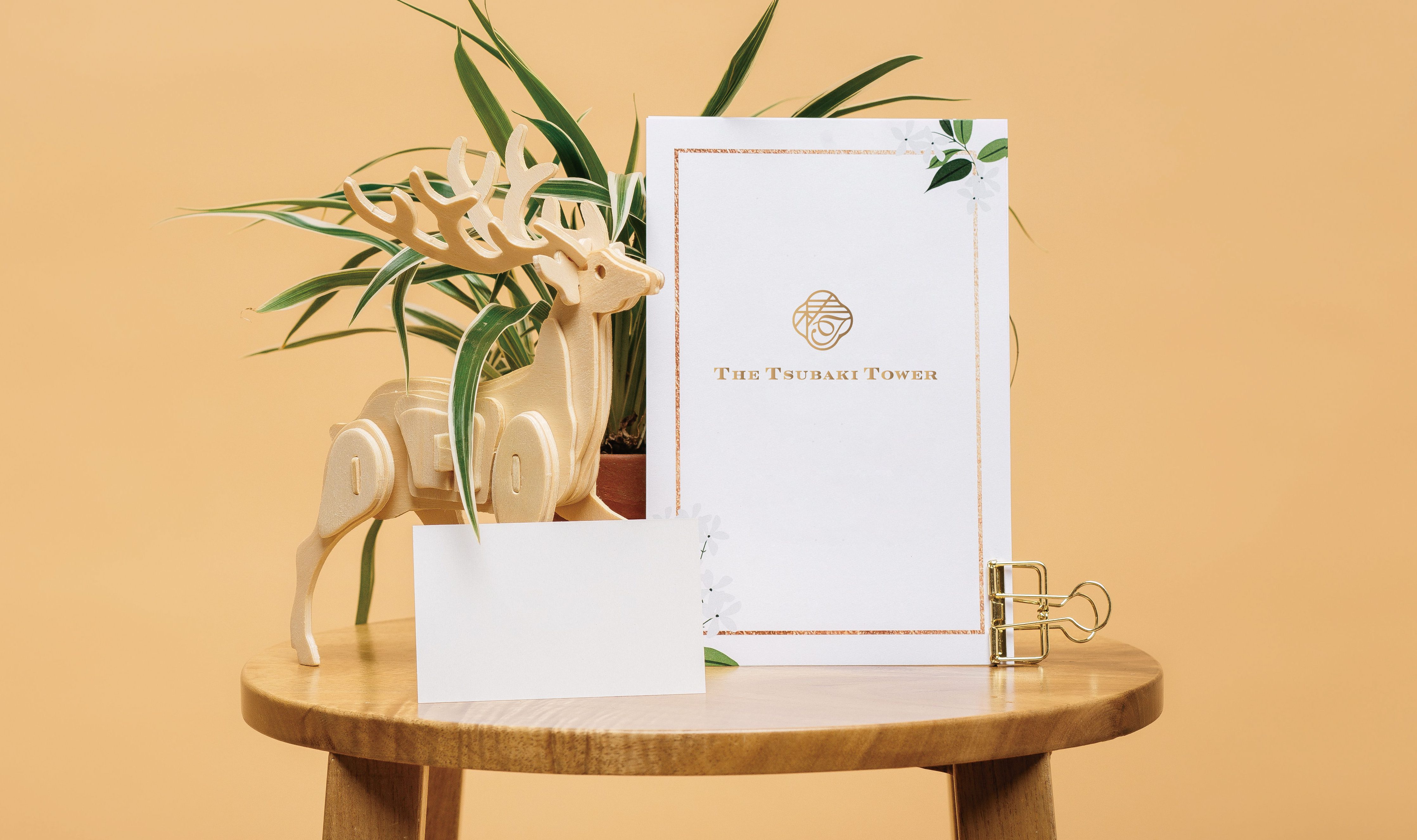 Step 1  Decide the amount
Decide which price gift certificate you want to order. You can select the preferred gift certificate value – any amount multiplied of $50 unit.
Step 2 Call or send email
You can call our hotel (969-5200) or send us email (gift@thetsubakitower.com) for ordering. We need your name, amount, and when you need it. (please give us 1-2 business days.)
Step 3 Pick up
It takes 1-2days to prepare the gift certificate. Please come pick up as advised.
Discover Tsubaki Journey
Tsubaki gift certificates can now be purchased from phone or email and redeemed at The Tsubaki Tower in exchange for accommodation, dining experiences, cakes & cafes, and an array of adventures and activities – whatever the recipient may desire.
The perfect corporate gifts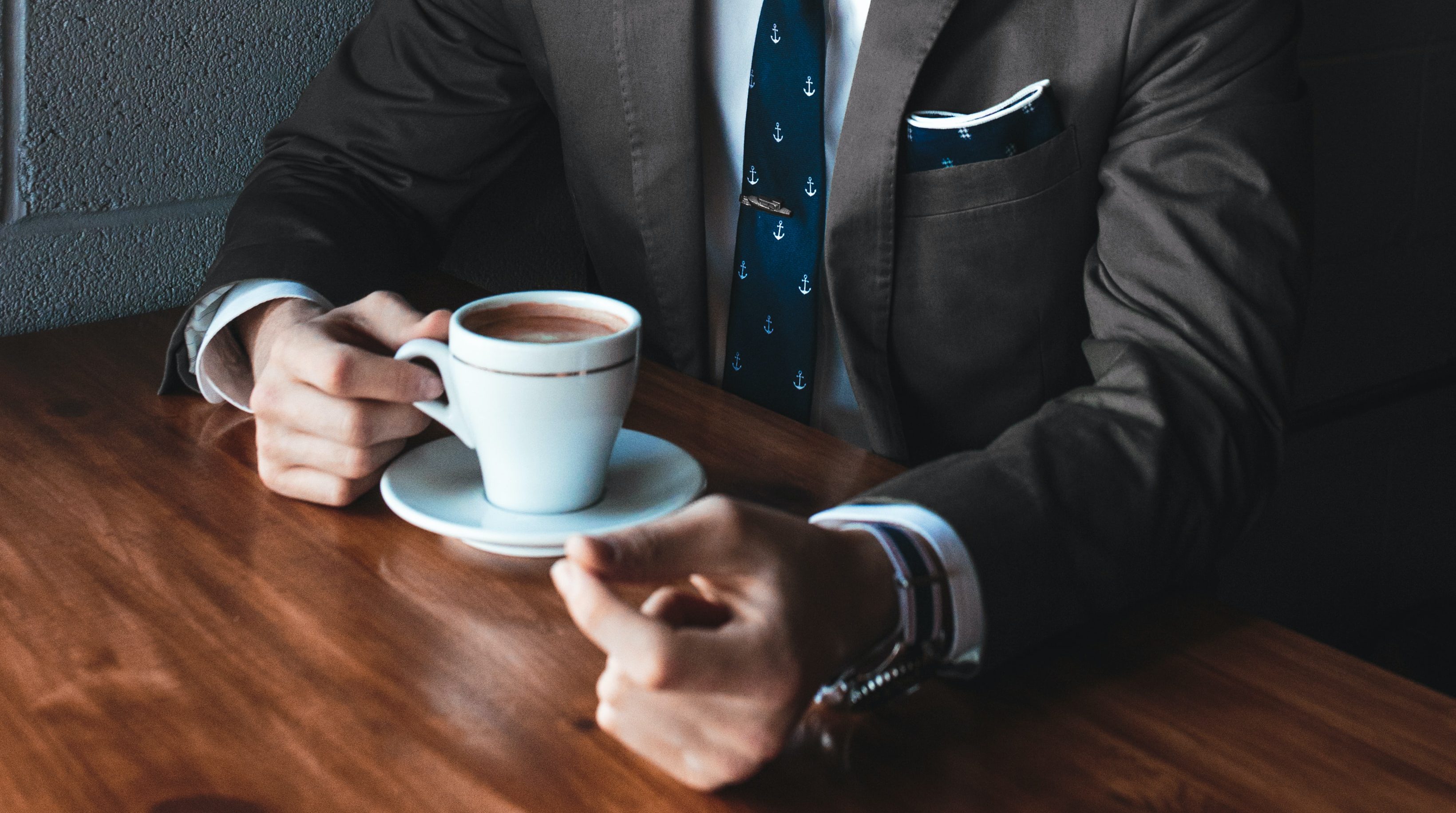 Terms & Conditions
・The gift certificate is not redeemable for cash, non-transferable, non-refundable, and will not be replaced if lost, stolen, or destroyed.
・No cash will be given on redemption and cannot be combined with any other coupons, discounts, offers, and special promotions.