Families are welcome at The Tsubaki Tower. Children can enjoy dedicated fun activities such as our kids pool, our children fun space at the
ground floor, participate in special activities to learn about the local culture, and special children amenities.
Kids Amenities
At The Tsubaki Tower, something is always happening, open you mind and
get ready to see beyond your boundaries.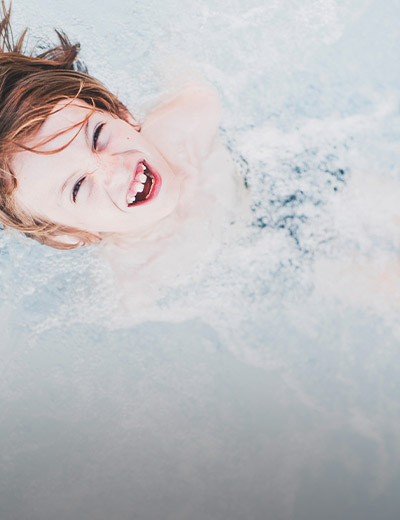 Kids Pool
Next to our infinity pool, we have kids pool. The depth is 50cm.
more photo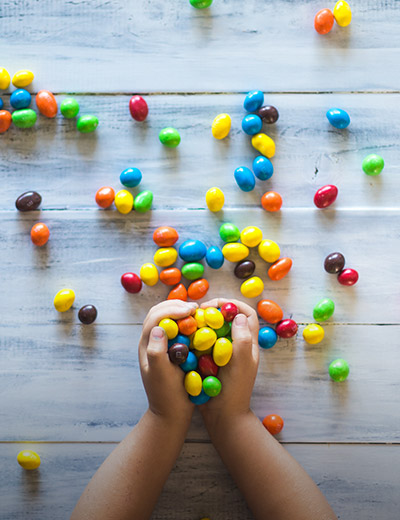 Kids Space
Enjoy the in-house play ground and spend an unforgettable time.
more photo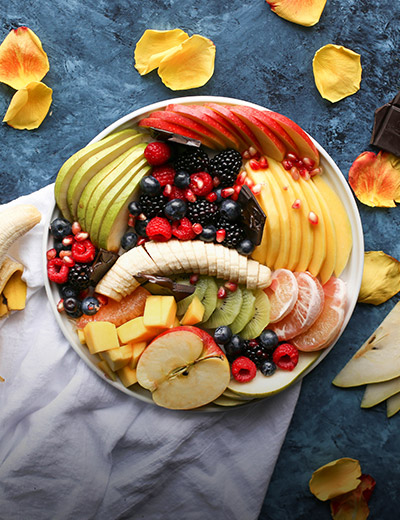 Special Meals
Children meals and kid-friendly menus are
available at our restaurants and room service.
more photo
Kids Activities
Indulge at The Tsubaki tower and reconnect with
nature and the essential moments of life.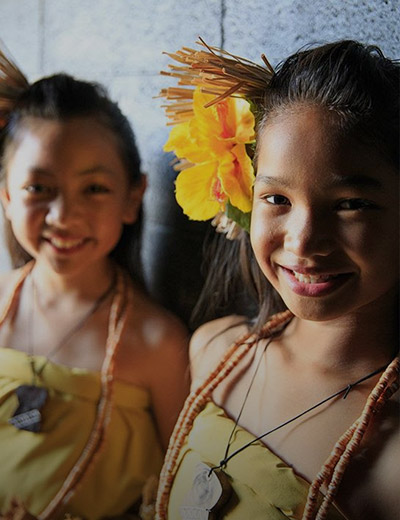 Little Chamorro program
Let your children be inspired and learn about our local culture, fascinating stories, and heartfelt tradition as they discover Guam at our Little Chamorro programs. They will help share our culture back home.
more photo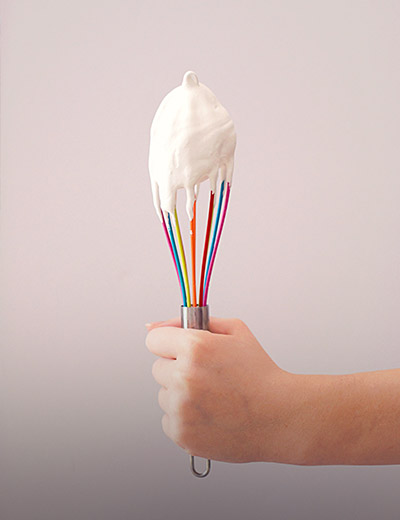 Family Friendly Activities
Spend precious time with your loved ones at The Tsubaki Tower.
more photo