Located along the highest point of Tumon Bay,
just minutes away from Guam's famous shopping and
entertainment center.
Location:3rd to 18th Floor
Room size:45㎡| Balcony size:13㎡
Amenities:Natura Bisse rosemary and white tea
Address
241 Gun Beach Road, Tumon, Guam 96913
Tel : +1-671-969-5200
E-mail: reservations@thetsubakitower.com
Distance to the Center of Tumon
By foot: 10 minutes
By car: 3 minutes
To T Galleria by DFS: 10 minutes
Distance from the airport
By car: 15 minutes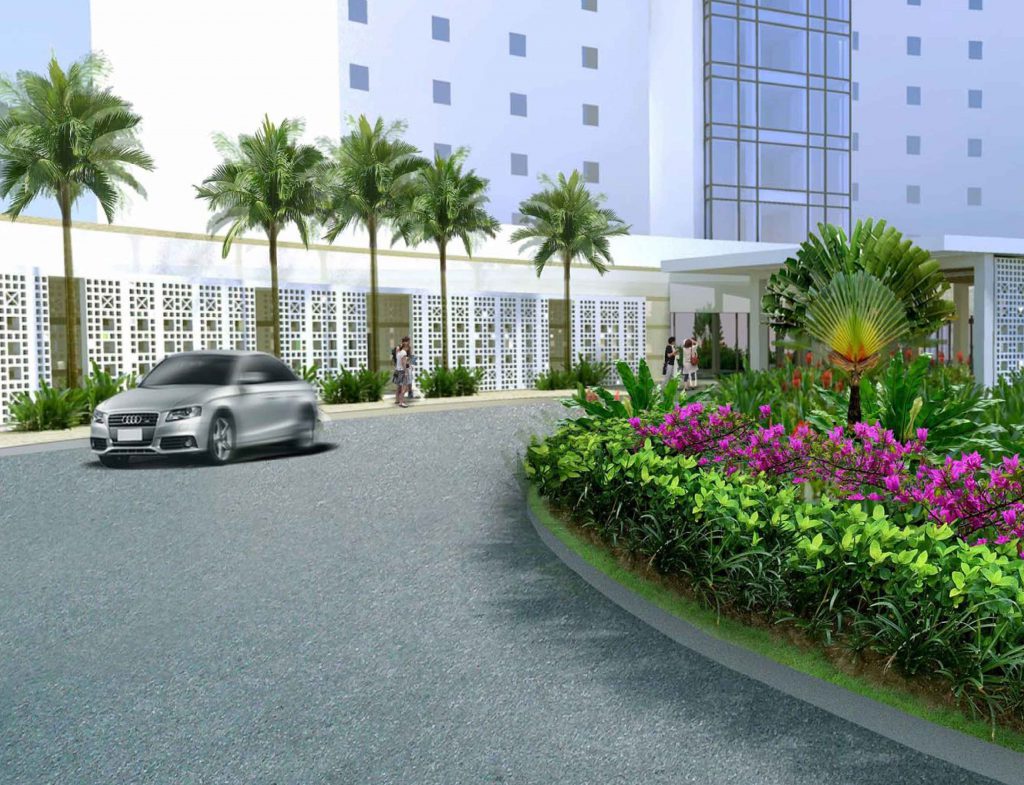 Airport Transportation
Need a lift?
Contact us at the following address to book our airport shuttle reservations@thetsubakitower.com or call us at the following number: +1-671-969-5200
Price: $75 one way $120 round trip
Maximum Capacity: 5 person
If more than 5 person, +$10 each person for one way, up to 10 people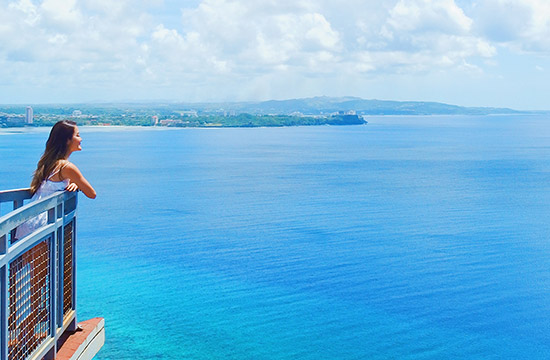 Two Lovers Point
Guam has many ancient sites that are sacred to its native Chamorro people. Two Lovers Point, a cliff line towering over Tumon Bay in northern Guam, is perhaps the most legendary.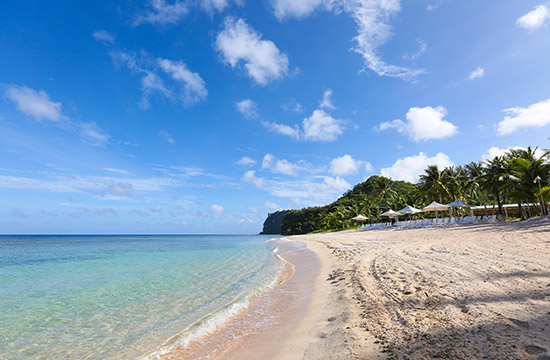 Gun Beach
Gun Beach is right next to Hotel Nikko Guam and is a popular spot for the locals and the tourists. The beach's shore has fine white sand and is considered by many locals to be one of the best shore snorkeling on Guam.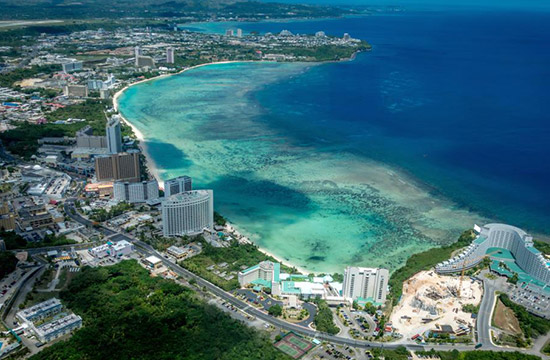 Tumon Beach
One of the best-loved beaches on the tropical haven of Guam. Enjoy snorkeling, kayaking, and other water sports in the crystal-clear water.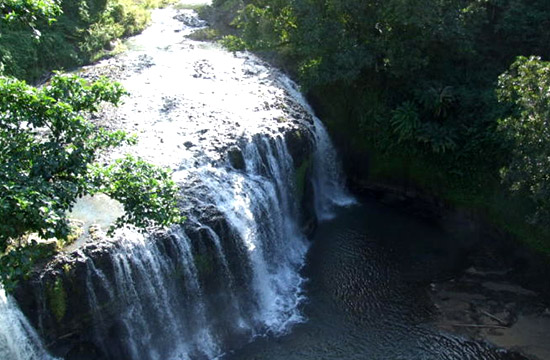 Talofofo Falls
Explore one of Guam's most popular waterfalls through the Talofofo Falls Resort Park. A cable car allows stunning aerial views of the 30-foot waterfall. Rich in history and beauty, the Talofofo area offers many attractions and unique points of interest to discover.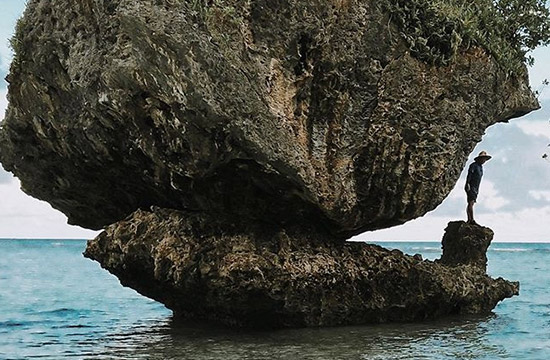 Mushroom Rock
Take a hike from Tanguisson Beach, north past two lovers' point and you will find a secret photo spot. The Mushroom Rock signifies the start of Hila'an Beach.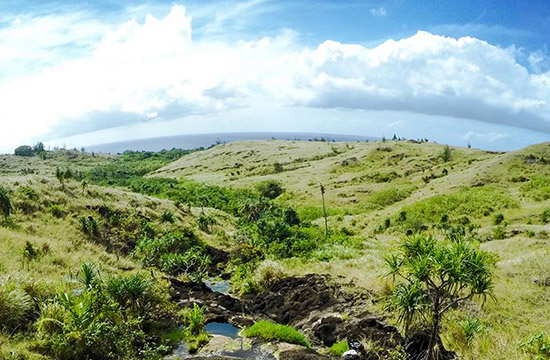 Priest's Pools
Just an easy hike from the road, you will find a beautiful view of southern Guam mountains and natural pools, where Spanish priests from a nearby Catholic church used to bathe in the 1600s.