COVID-19 Updates
The Tsubaki Tower has been closely monitoring the COVID-19 situation and is following guidelines from the World Health Organisation (WHO) and respective local health agencies where we have operations. We understand there are many concerns during this time and wish to assure our guests that the safety and well-being of our guests, customers, and colleagues are of paramount importance to us.
We are Safe Guam and WTTC Safe Travels certified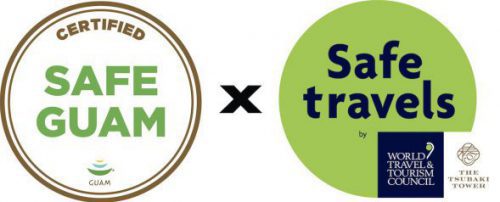 What is Guam Safe Certified?
Guam Safe Certified is the official local designation, which identifies establishments that have the utmost compliance, care, and pride in following government health and safety guidelines.
What is the WTTC Safe Travels stamp?
The World Travel & Tourism Council (WTTC) created the world's first-ever global safety and hygiene stamp. The specially designed Safe Travels stamp enables travelers to recognize destinations around the world that have adopted health and hygiene global standardized protocols.
Our Safety Protocols
In order to protect the health & safety of other guests and the hotel staff, we ask all guests to follow the precautionary guidelines as below.
We ask that you disinfect your hands with the hand sanitizing gels installed in the building and wear a mask as much as possible.
In common facilities such as pools and eating and drinking facilities, we may limit the number of people and time of the operation.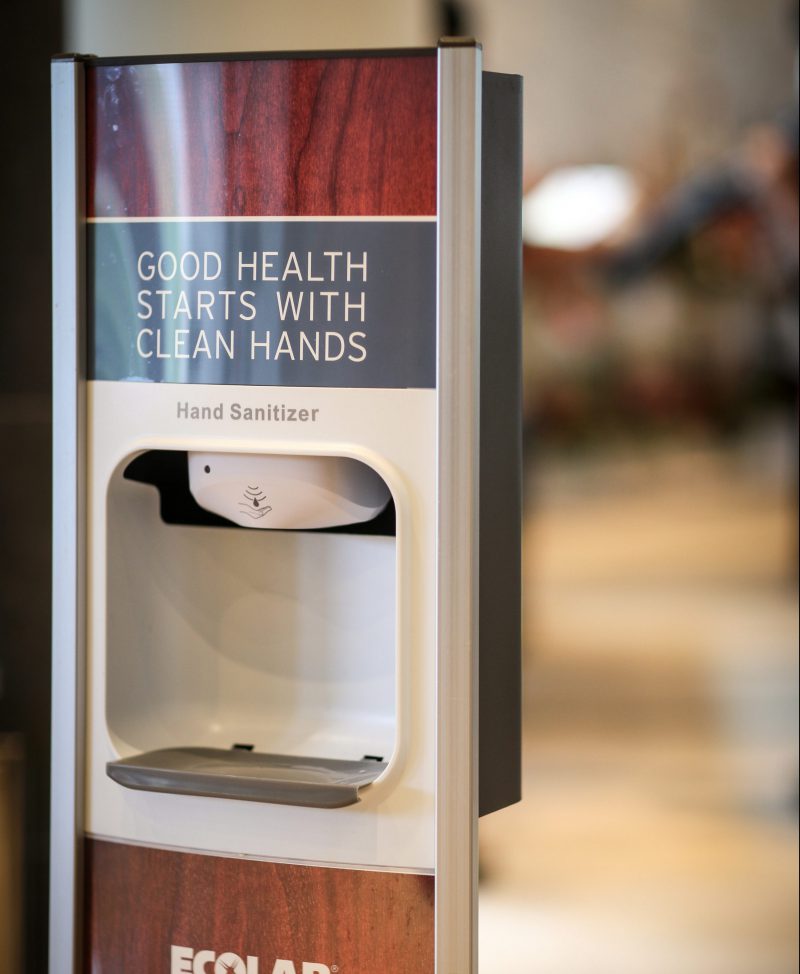 Hand Sanitizing Gels
Safety amenities including hand-sanitizing gels is available at convenient locations in the hotel.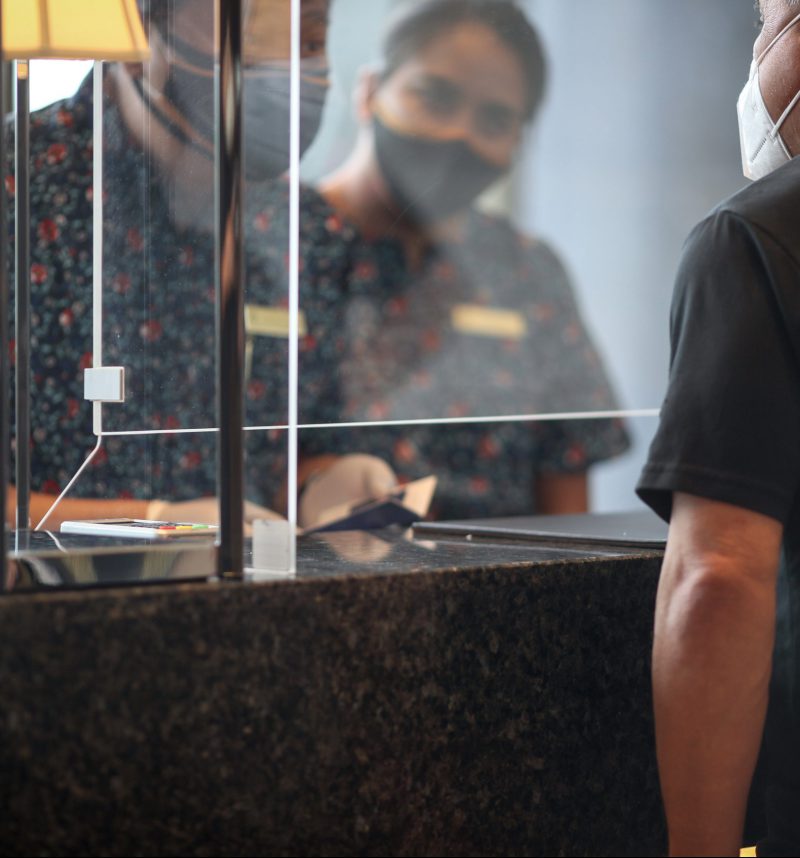 Installment of plexiglass barriers
We have installed plexiglass barriers at our front desk to provide our guests with a safe interaction with our front desk staff.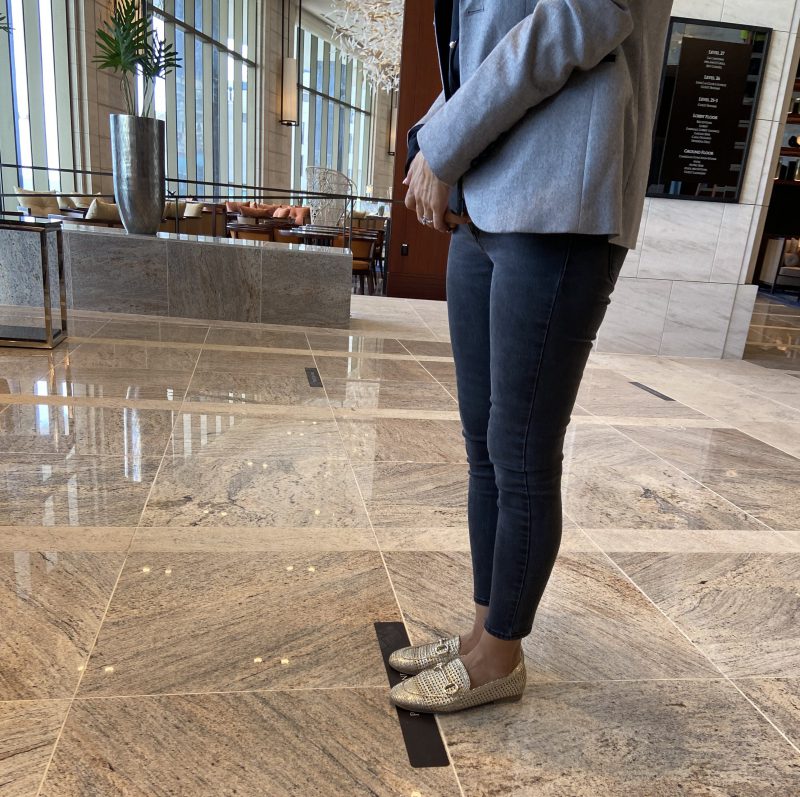 Maintaining Social Distance
Social distancing guides on the floor is installed in front of the front desk to provide our guest and guests mutual safety.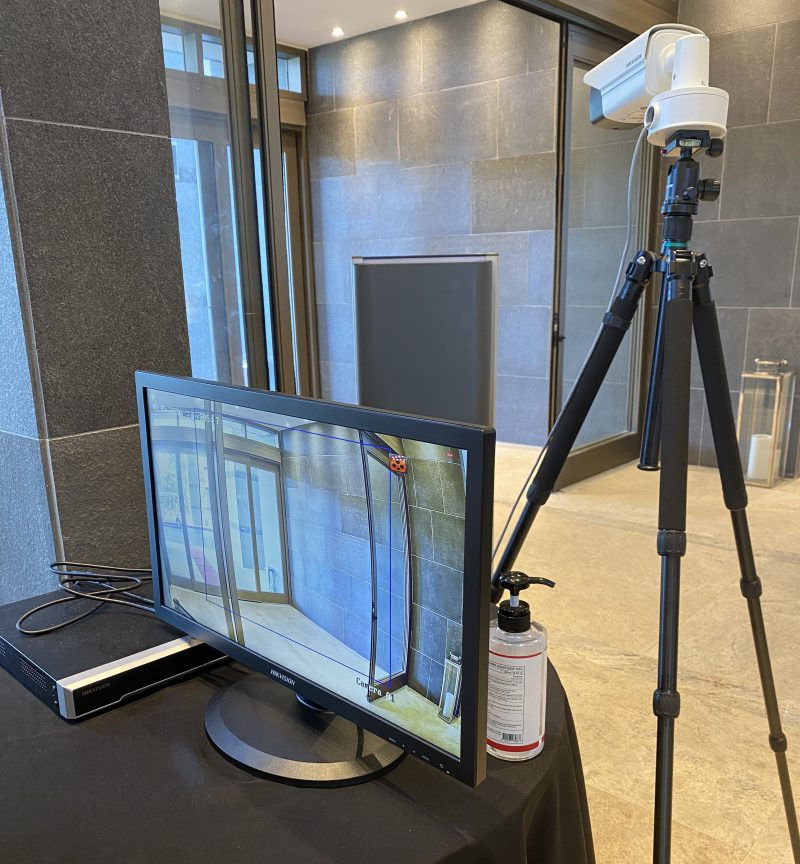 Temperature check
As a precautionary measure, guest temperatures will be checked on arrival. Guest will be encouraged to wear mask in the hotel.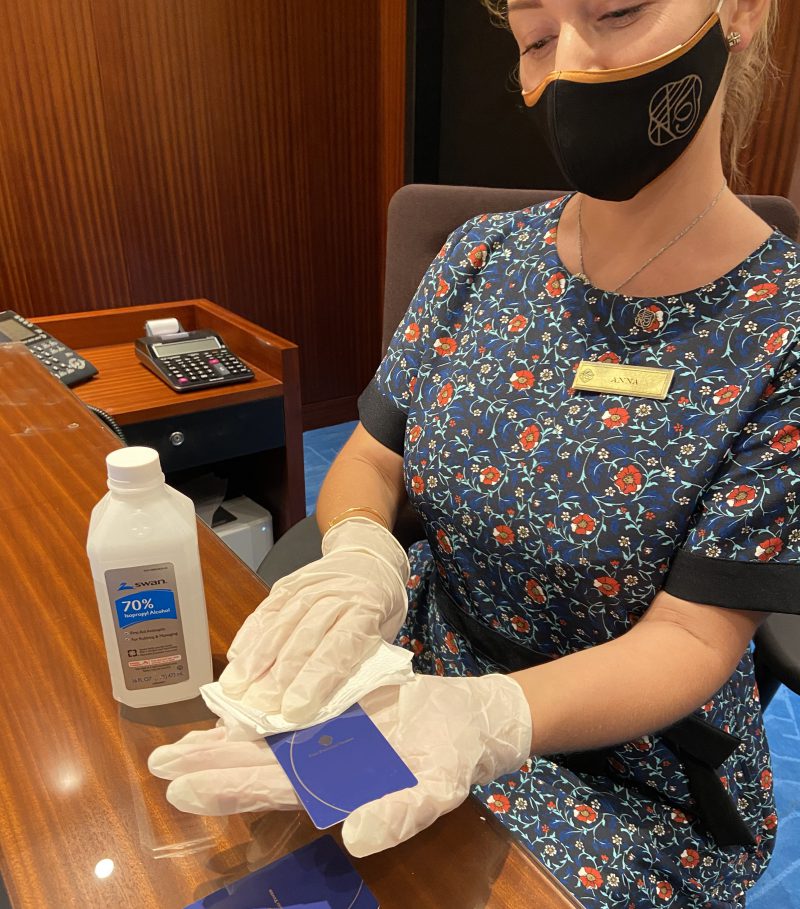 Sanitizing common items / Cash delivery on tray
We thoroughly disinfect common items used by guests, such as room keys and pens. In addition, when paying in cash, we use a tray-based delivery method.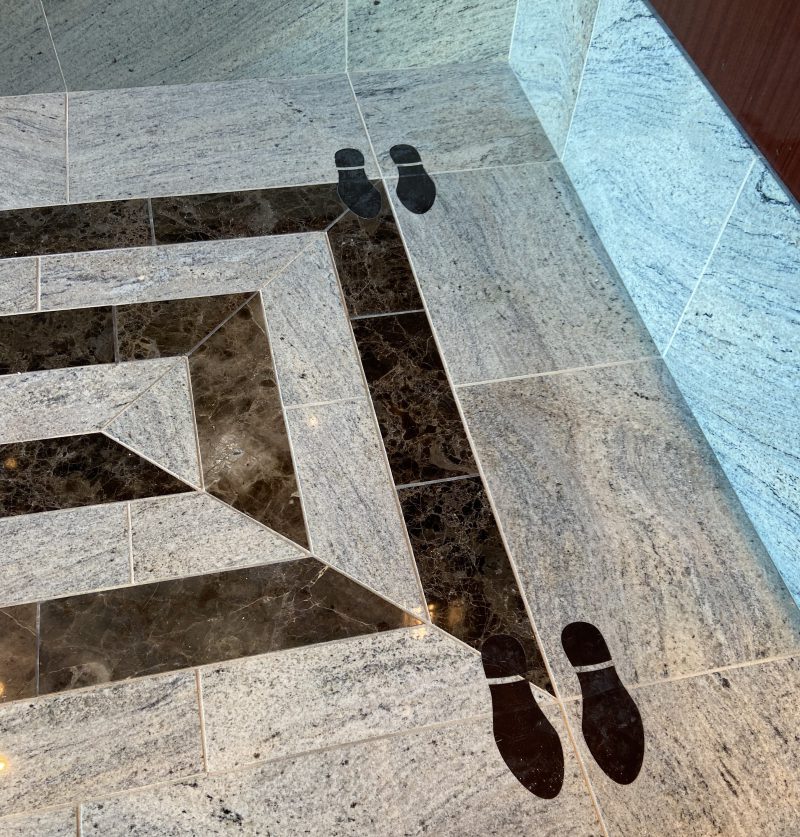 Elevator Capacities
Enabling safe distancing practices by reducing allowable capacities on elevator.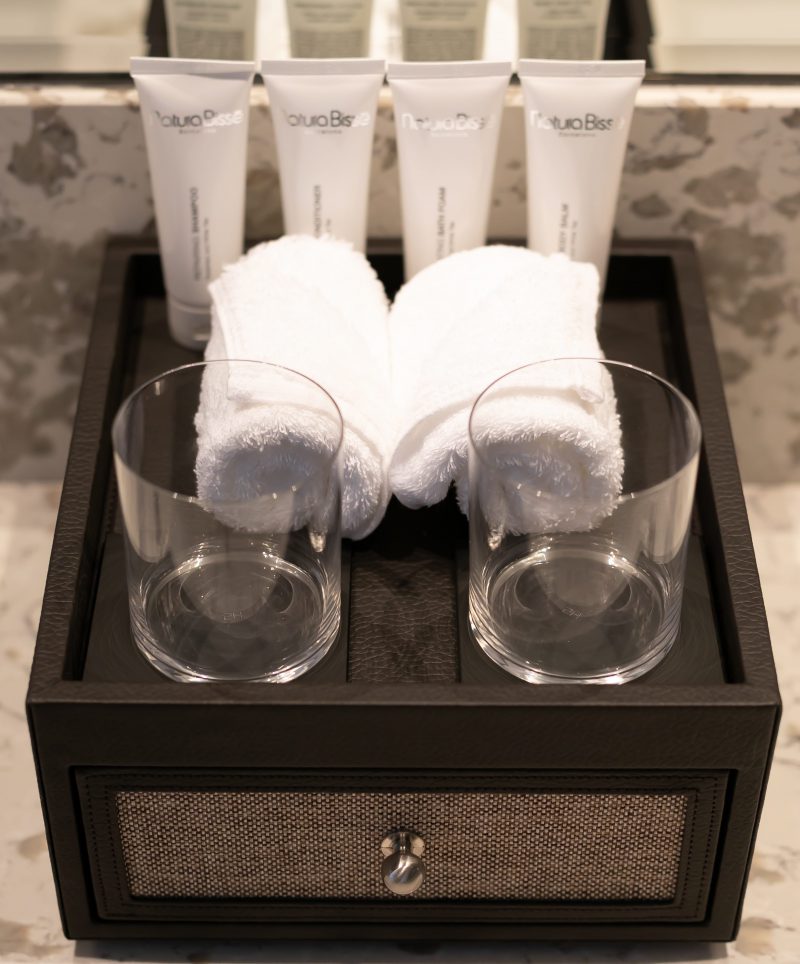 Minimum amenity
We are minimizing the amenity in the room to reduce high-touch items. Please call front desk for additional amenities needed.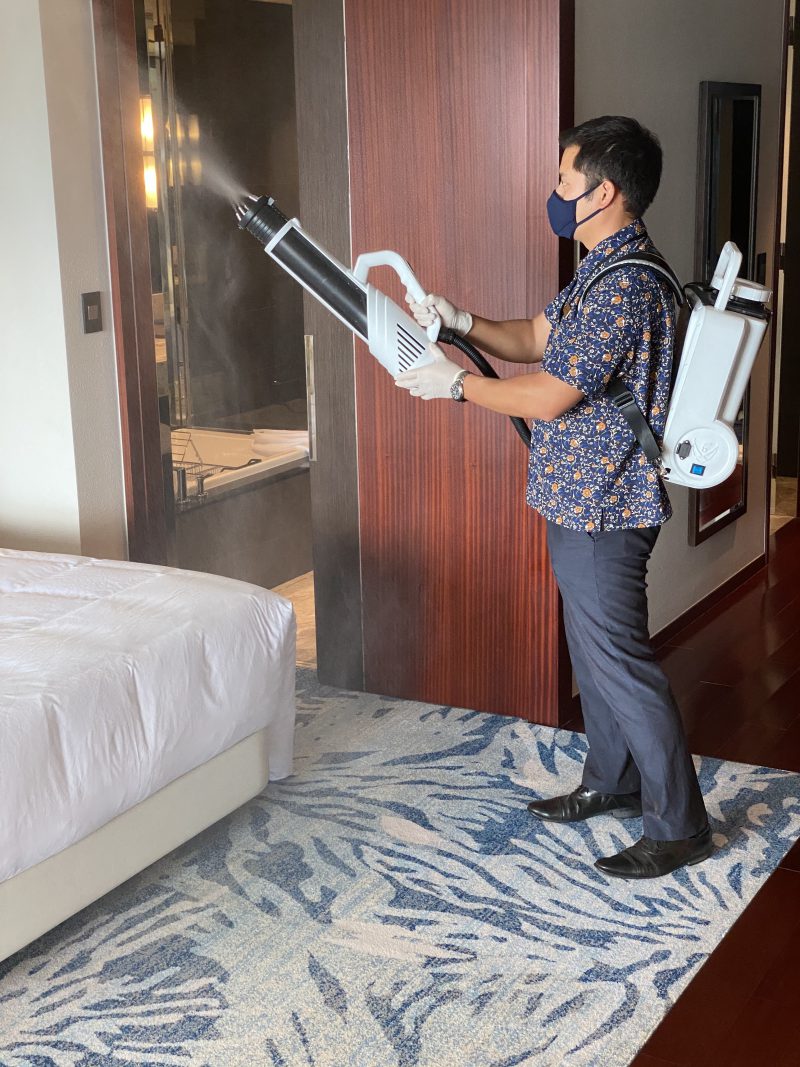 Thorough sanitation after check out
We are doing a thorough sanitization and a rigorous inspection process after the check out of the guest. We will not go into the room for 24 hours after the check out.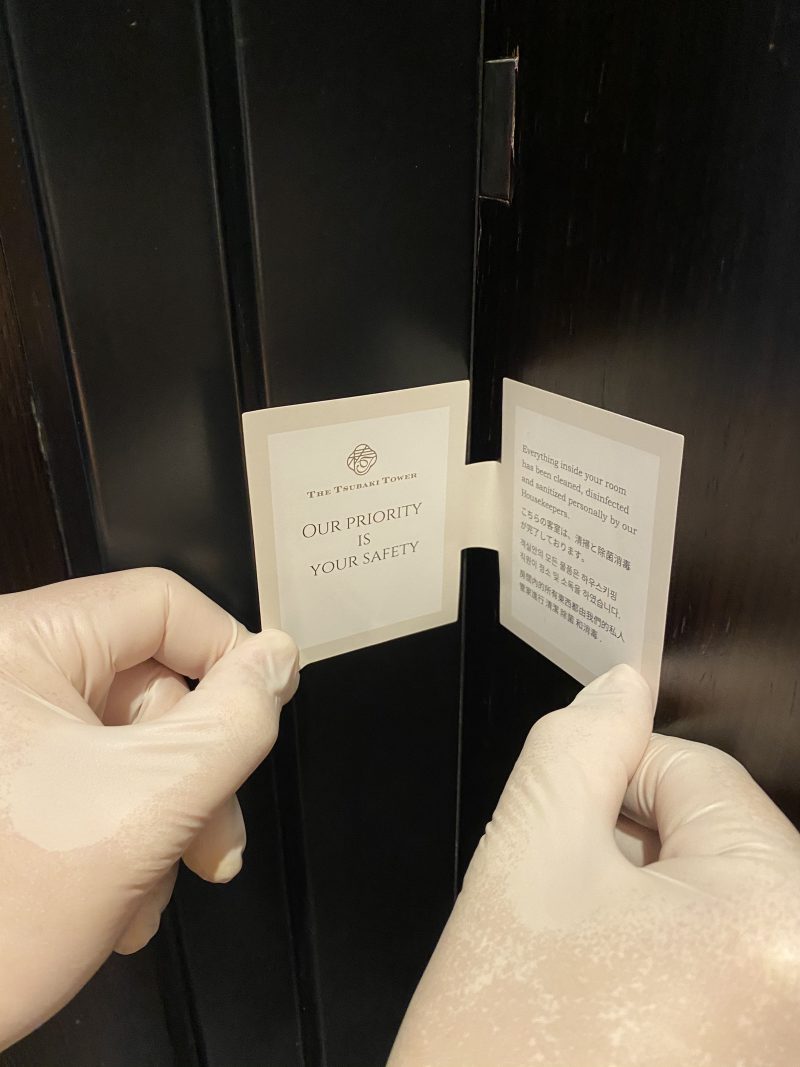 Room Sanitized Sticker
To show that no one went inside after housekeeper's thorough cleaning of the room, we will have a sticker on the door.
Inside the restaurants & bars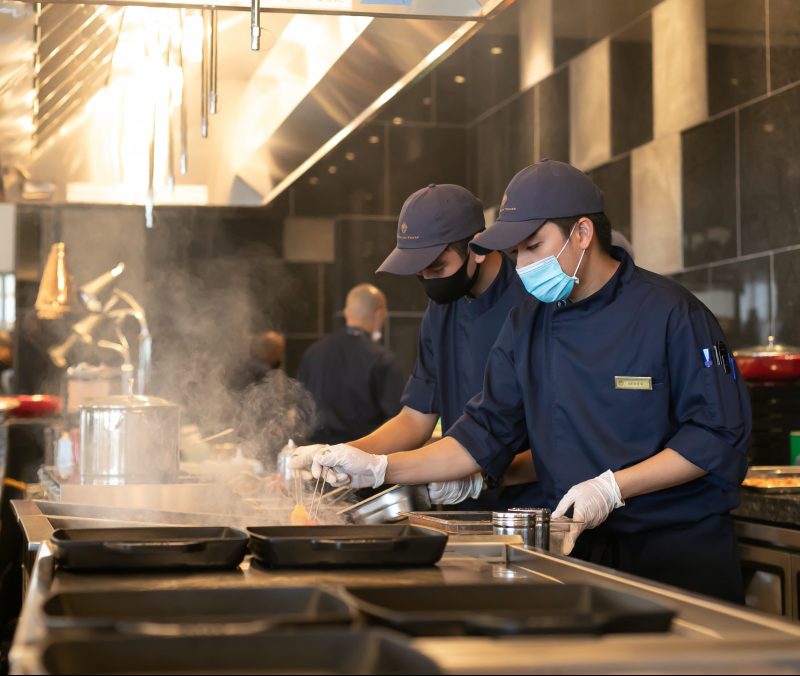 Kitchen staff and customers, wearing masks
All the kitchen staff is wearing masks and gloves. We also ask you to wear a mask when you leave your seat and go to the buffet line.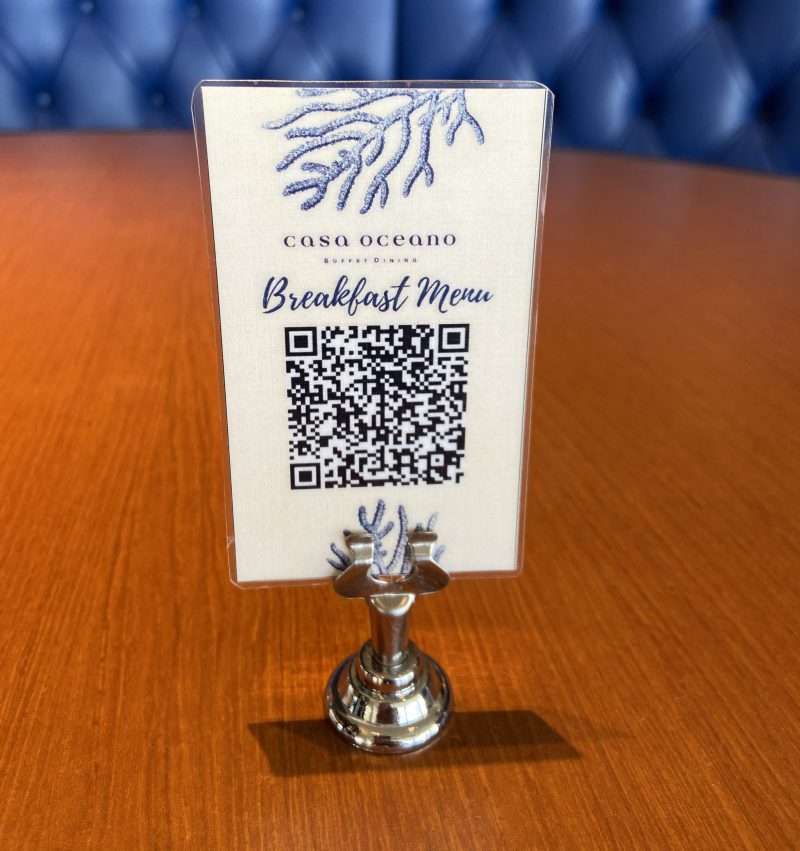 QR code menu / disposable menu
To avoid sharing the menu book, please read the OR code from your smartphone and place an order. We also have a disposable menu.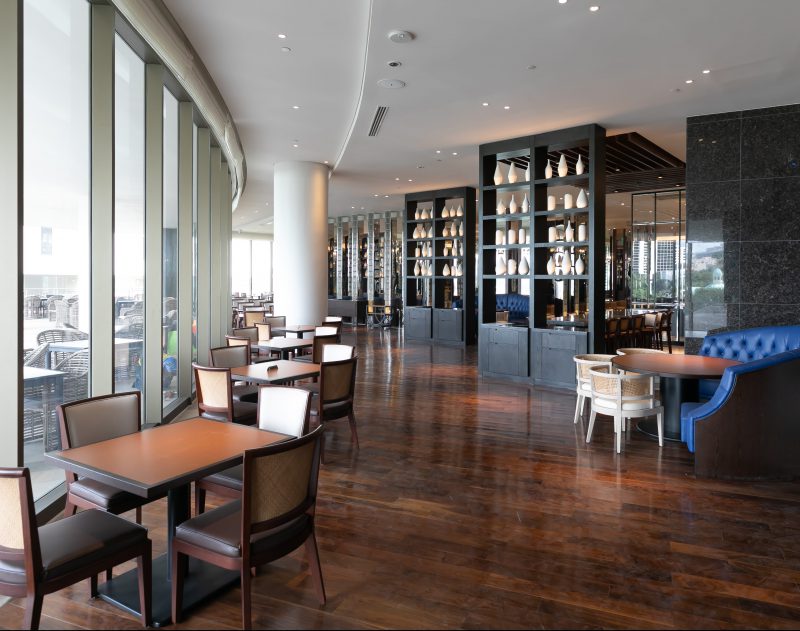 Seating capacities and safe distancing
Restaurants and bar's seating capacities are adjusted to be compliant with safe distancing guidelines. Guests are encouraged to make prior reservations.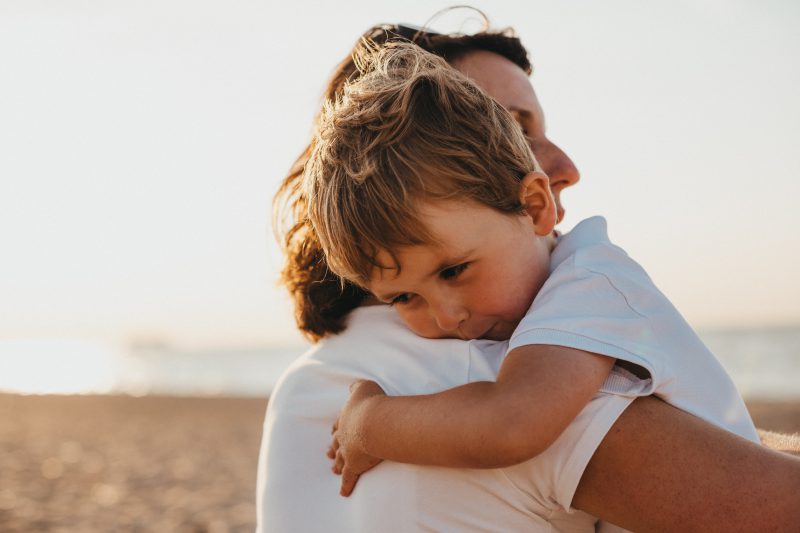 We are always welcoming our guests
We continue to welcome our guests at our tower where possible in accordance with local requirements. For the latest information about a specific staying / dining in information, please call us at +1-671-969-5200 or reservations@thetsubakitower.com. We deeply appreciate your continuous support in making us your destination of choice.