The Tsubaki Tower
Located on the highest point of Tumon Bay, along the stunning Gun Beach, The Tsubaki Tower combines
the ancestral chamorro traditions with the comfort of modernity.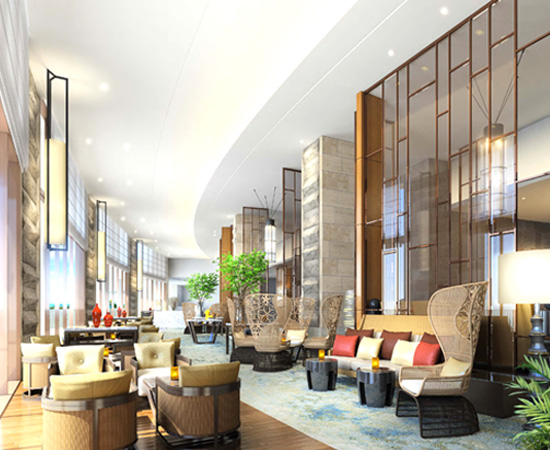 Introduction of The Tsubaki Tower
Inspired by the local kindness and the cosmopolitan culture of Guam, the luxurious hotel aims to offer the highest service quality on the island.
Experience the feeling of infinity, enjoying a spectacular view over the Pacific Ocean from one of our 340 contemporary Rooms and Suites. Dining venues and Bars invite guests to a culinary journey around the world, where local cuisine meets perfection to create worldwide class beverages and delicacies. Share some memorable time with your family and loved ones in a unique environment dedicated to sophistication and beauty. Indulge yourself into Guam's most luxurious property; enjoy the Journey. 
Mission
In the middle of the Pacific Ocean, lies a tropical island, land of beauty and adventure, home of the Chamorro people, 
land of kindness and acceptation where cultures flourished into a unique identity.
Escape the ordinary! Let us give you the keys to our island, together we shall become the path finders to Guam's hidden beauties.
We will introduce you to Guam the genuine, a place where tradition, sophistication, nature and serenity meet to create the idyllic stay.
Concept
We are Guam new ambassadors, we invite you to start your exclusive journey
guided by The Tsubaki Tower's four experience essentials.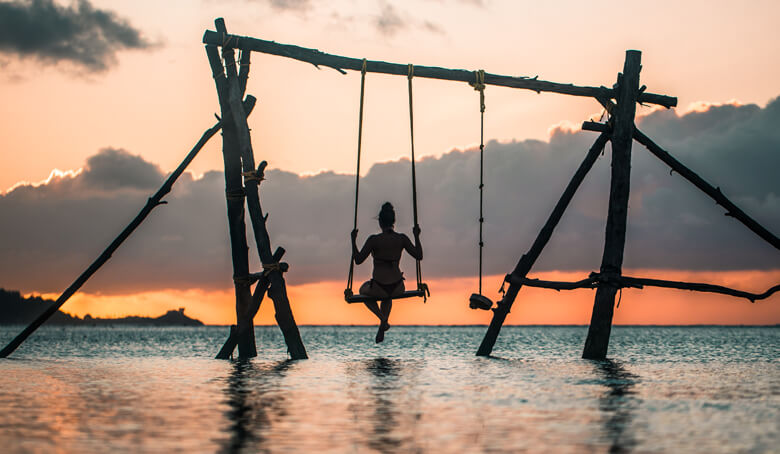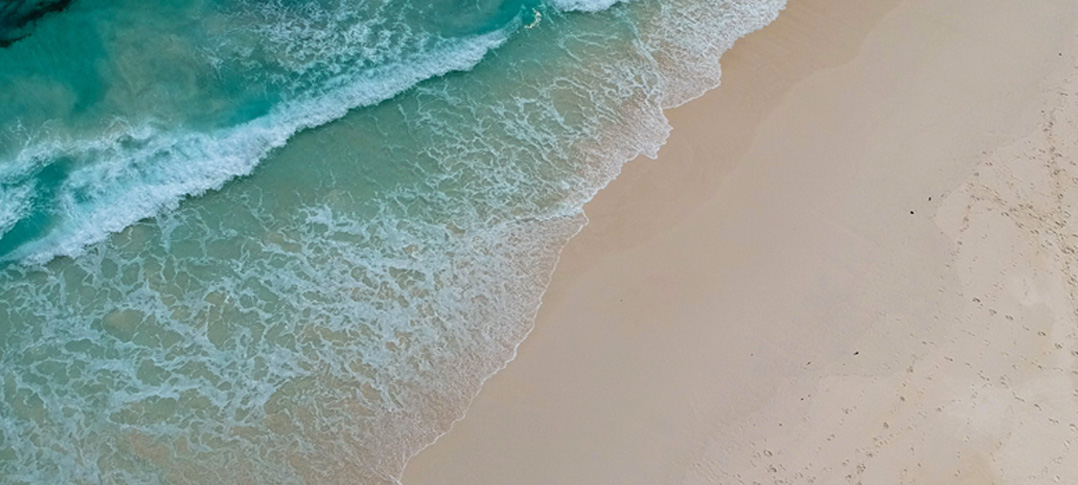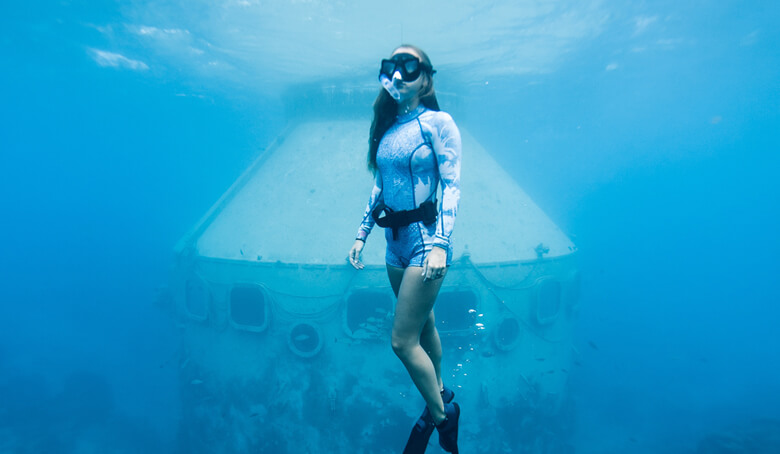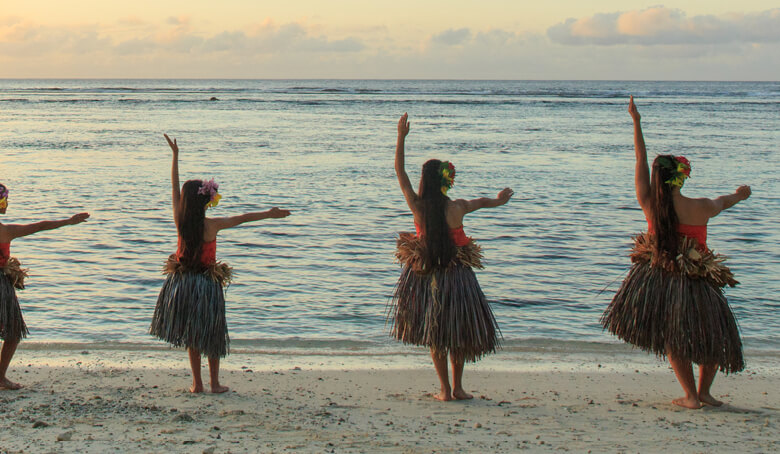 01
Wonder
Embark on an enchanting journey. We have designed an environment of wonders to amaze, and surprise you all day long. Allow yourself to dream the time of a vacation.
02
Serenity
Surrender to the holiday feeling. We want to give our guests the opportunity to truly enjoy each and every moment spend with us. We want them to feel true to themselves, genuinely happy and relaxed.
03
Discoveries
Widen your perception. Awaken your senses. Feel, taste, explore, and discover Guam as you never did before. A new experience awaits everyday.
04
Belonging
Travelling is all about understanding. We invite you to a cultural voyage to the heart of Guam's authentic traditions, history and legends, with respect to the local culture and values.
Guam Highlights
Explore the unique and complex cultural history and beautiful landscape
Traditional and New Cuisine
Guam has a mixture of cultures that was brought up by many historical backgrounds. From exuberant American dishes to Spanish cuisines, traditional Chamorro food to Asian-fusion cooking, you will find a variety of gourmet foods which will give you more happiness on our island. Often, new pastries and cafes open around Tumon and Agana, giving the perfect opportunity for sweets-enthusiasts to go on a road trip and discover Guam's sweet connoisseurs' favorite places.
A Nature Luxury
Formed by the union of two now-extinct volcanoes bridged by a limestone plateau, Guam's geography is unique. A coral table reef with deep channels surrounds a majority of the island: a paradise for tropical fishes and divers. Escaping the Tumon area, you will be amazed by the spectacular diversity of landscapes. Dense tropical forests, mountain plateaus, white sandy beaches, and rocky cliffs; Guam's nature definitely has mystical powers and endless beauties.
A Unique Cultural Retreat
Preserved and cherished by the people of Guam, the Chamorro culture is very unique: it values the nature, family, harmony andreciprocity with the locals. The story of Guam began with polytheism, gods of nature and tales of great warriors. Then Guam became the stage of the universal history when Magellan found shelter in its bay. Spain, the United States of America, and Japan have all left traces of their cultures and traditions but the Chamorro culture also continues.
With its formidable legends and tales, its warmth and hospitality, its beautiful dances and tradition carried over centuries, the Chamorro culture contributes greatly to the very special atmosphere of Guam.