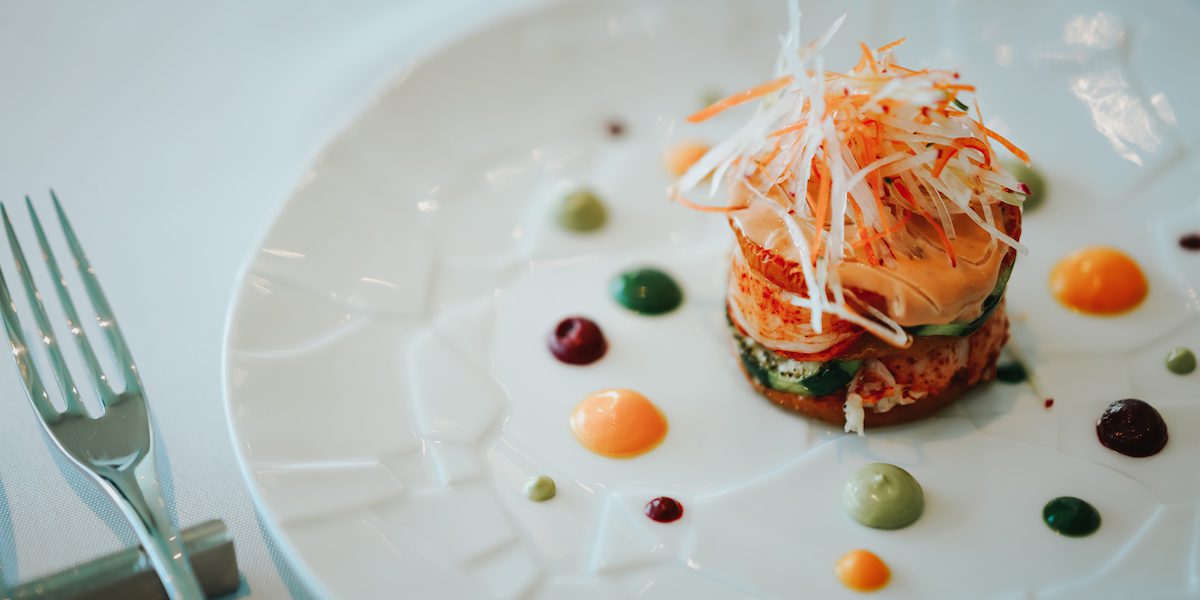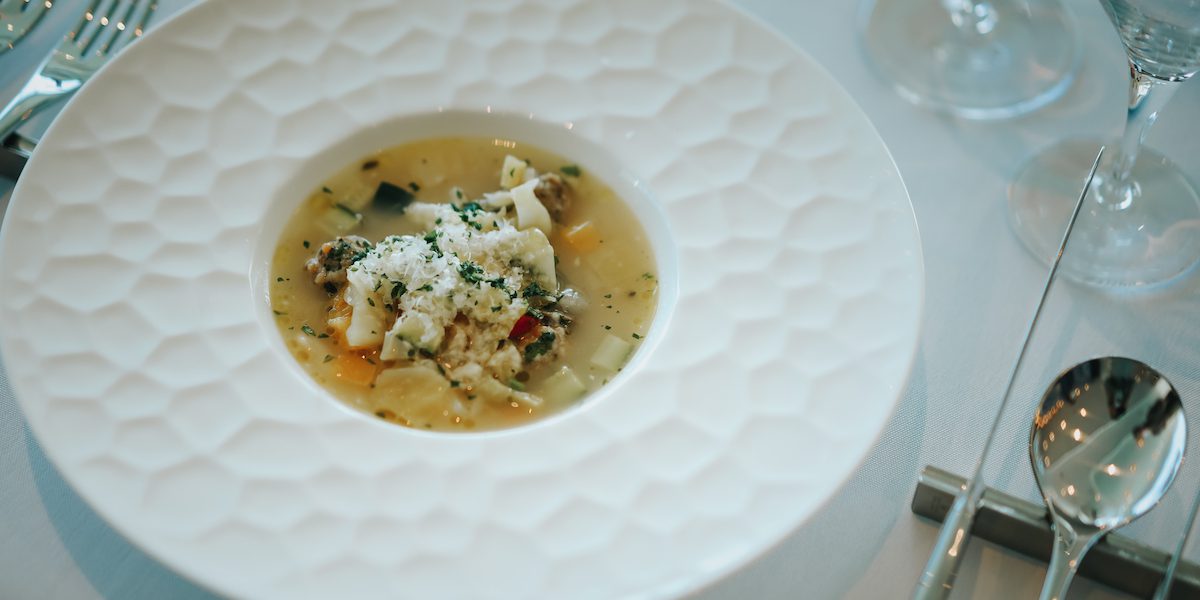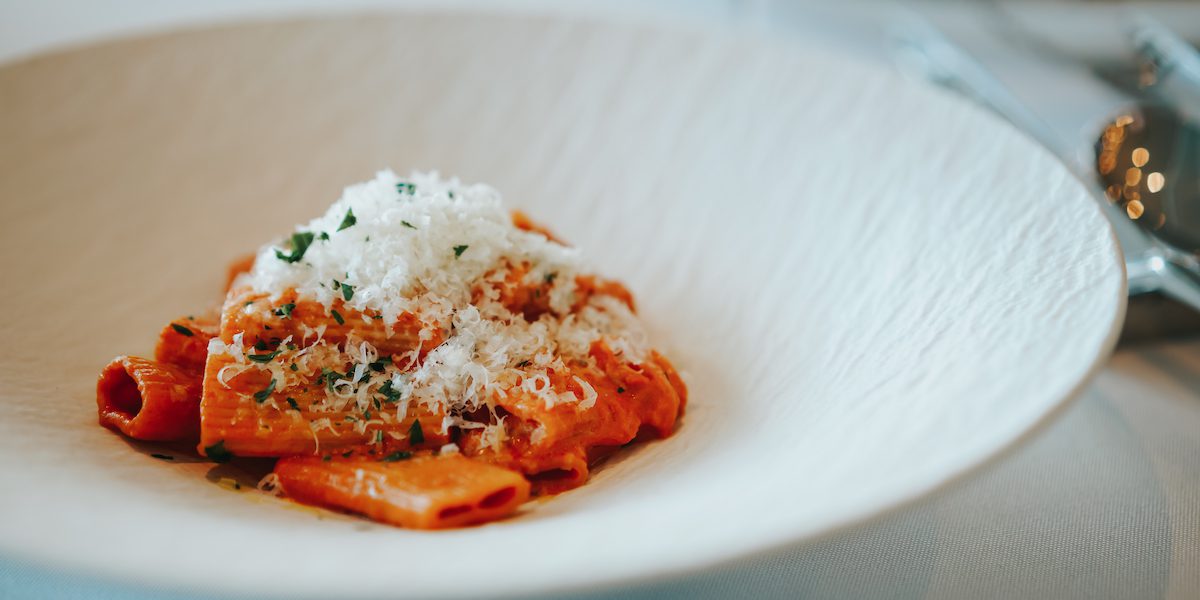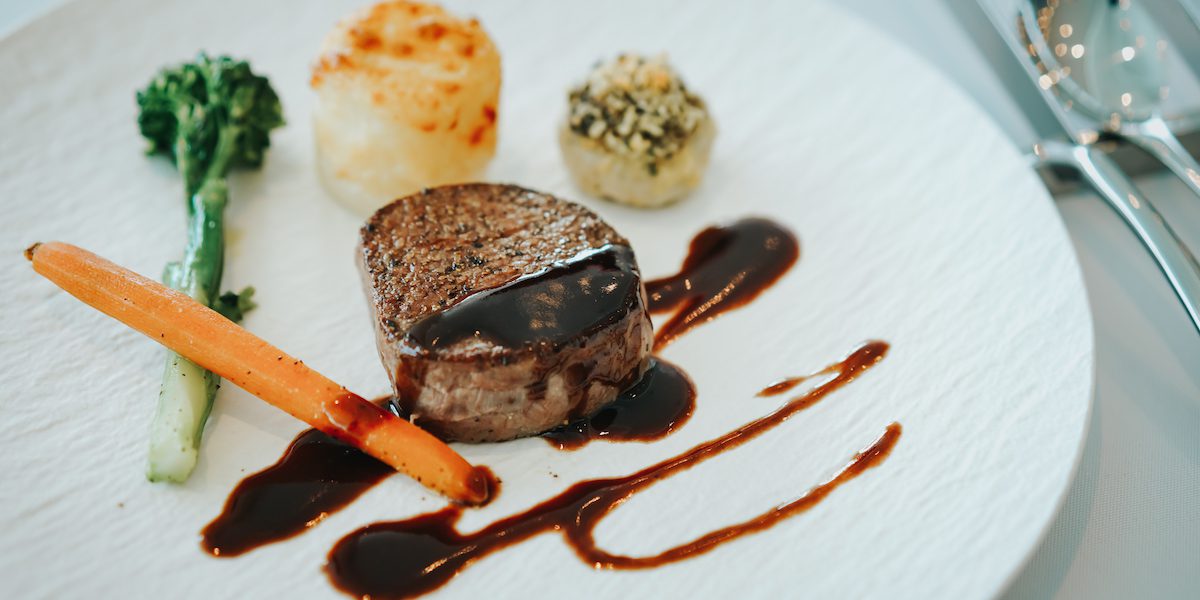 Millano Grill –La Stella-
Milano Grill -La Stella- offers an exquisite Italian food experience on the island. Inspired by the finest cuisine of Italy, our chef selects the best choices of meats on the market and the freshest possible seafood to create marvelous menus that will amaze our guests' taste buds.
Located on the very top of our hotel, the Milano Grill La Stella, meaning "the star" in Italian, was designed to recreate the atmosphere of a dinner under the starry sky of Guam. Details such as the ceiling lights, the twilight-like mood and the direct view over the Pacific Ocean under the starry Guam sky, invites the guest to indulge into a surreal ambiance. To continue their delightful journey, our guests are invited to enjoy cocktails, wines, and whiskeys, in La Cantina, our exclusive bar. Let the stars guide you to a perfect evening.
The Milano Grill La Stella is a fine dining restaurant; therefore, an appropriate dress code is required.
Reservation are highly recommended
The restaurant features 2 privates dining rooms that can welcome up to 10 guests.
Overview
Location:27 Floor

Capacity:45 seats and 2 private rooms (12 seats and 8 seats)

Type of cuisine:French Italian 

*Proper attire is required
*12 + years old at this establishment
Hours:
Dinner 6:00 p.m-10:00 p.m. (Sun&Tue closed)
*Open hours are subject to change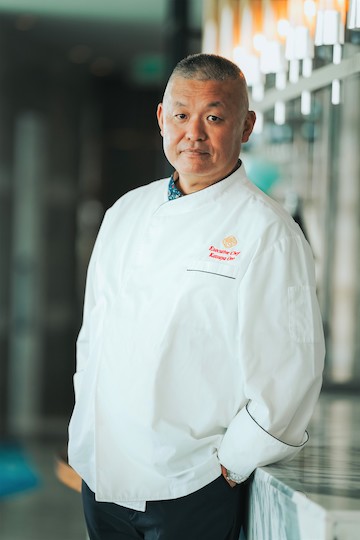 About our chef
Starting with Boulevard Hotel Sydney(Australia), Chef Ono gained experience as a chef at Regent Hotel Auckland(New Zealand)and Pan Pacific Hotel Auckland.
After a year of training in Europe, he worked at Hilton Tokyo Bay and helped opening Pan Pacific Yokohama.
Chef Ono then served as Executive Chef at Pan Pacific Hotel in China, Jakarta and the Regent Hotel Taipei.
He moved to Taiwan to help opening Japanese restaurant "WASABI" located in the famous Taipei 101, which is operated by Regent Hotel.
Until 2018, Chef Ono was the Assistant Executive Chef at ANA Intercontinental Hotel Tokyo.
He now starts his next journey with us at The Tsubaki Tower.
Chef's Presentation
Exclusive Check-in service
Club Amenities
Turn Down Service
Lina' La' Club Lounge Access
※ All pictures shown are for reference only. Actual product may vary due to product enhancement.